2nd Jul 2021 - 04:00
Image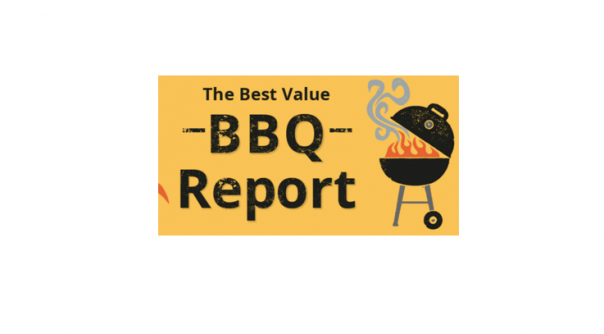 Abstract
For couples having a barbecue this summer, a meat-centric barbecue will cost £24.51 on average but choosing plant-based alternatives will save you £15.01 from your shopping bill according to the finance experts at money.co.uk.
Plant-based barbecues are 163% cheaper for couples than a meat-based barbecue according to the research. What's more opting for a fish based barbecue this summer will cost 34% less than a traditional meat-feast at an overall average of £15.81.
The report by money.co.uk reveals that Brits will spent an estimated £258.3 million on barbecue food this summer, which works out at an average of £51 per shopper.
Salman Haqqi, money.co.uk's personal finance expert, said: "One of the best things about summer is inviting all of your friends and family round for an impromptu alfresco BBQ, to enjoy delicious food and great company while the sun sets.
"Hosting a BBQ can be quite expensive, but thankfully there are ways to stretch your budget as you welcome others back into your gardens this summer."
National Barbecue Week is set to take place from 5-18 July 2021.