16th Jun 2023 - 05:00
Image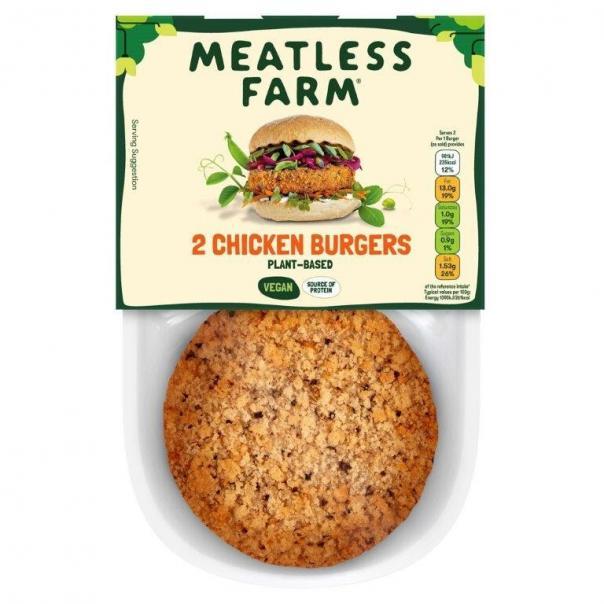 Abstract
Meatless Farm, who supplied the foodservice industry with plant-based products, has made its 50-strong workforce staff redundant and entered into administration.
In 2021 Meatless Farm reached its peak where it sold £11m of its products including plant-based chicken breasts, burgers and mince. Insolvency firm Kroll is now giving advice to Meatless Farm about its options as the company's website is 'currently unavailable'.
According to BBC News, food researcher Tom Rees said: "We've had a real glut of products on the market with supermarkets pushing their own ranges and outstanding brands. Now consumers have decided which ones they like."
Meatless Farm accounted for just 1.2% of the plant-based market as of 2022.
Tim Offer, commercial director at Meatless Farm, announced via LinkedIn: "Sadly my time at Meatless Farm has come to an end. After a fantastic ten months leading a talented and highly engaged sales team the business has unfortunately made all the teams redundant. I learnt a huge amount in a short space of time and have absolutely loved the people and the brand."