5th Jan 2021 - 09:19
Image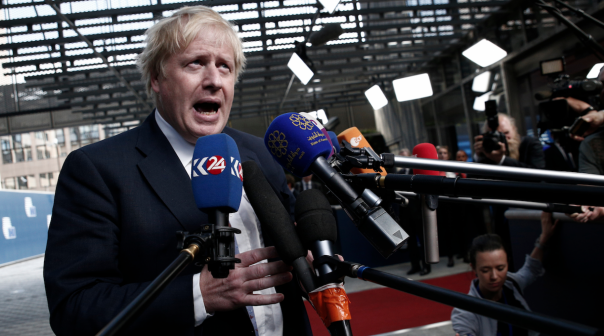 Abstract
In his speech addressing the nation Prime Minister Boris Johnson said children entitled to free school meals (FSM) would receive 'extra support' to ensure they receive a nutritious meal whilst schools are closed due to the Covid-19 pandemic.
In England alone the number of Covid-19 cases has increased by almost a third in the last week to 27,000, which is 40% higher than the first peak in April 2020. Johnson has introduced another national lockdown in a bid to stop the spread of the new Covid-19 strain.
Johnson said: "The Government is once again instructing you to stay at home. You may only leave home for limited reasons permitted in law, such as to shop for essentials, to work if you absolutely cannot work from home, to exercise, to seek medical assistance such as getting a Covid test, or to escape domestic abuse.
"We now have to do everything we possibly can to stop the spread of the disease, primary schools, secondary schools and colleges across England must move to remote provision from tomorrow, except for vulnerable children and the children of key workers.
"We will provide extra support to ensure that pupils entitled to free school meals will continue to receive them while schools are closed, and we'll distribute more devices to support remote education."
Data from the Food Foundation revealed 1.4m children reported experiencing food insecurity over the summer holidays in 2020.
#EndChildFoodPoverty campaigner Marcus Rashford MBE praised the Prime Minister. He announced on Twitter: "Well that's progress. Happy to hear the Prime Minister reference free school meal extension during lockdown. Should never be in question. Let's all stay safe and check in on each other often."