1st Jul 2021 - 07:00
Image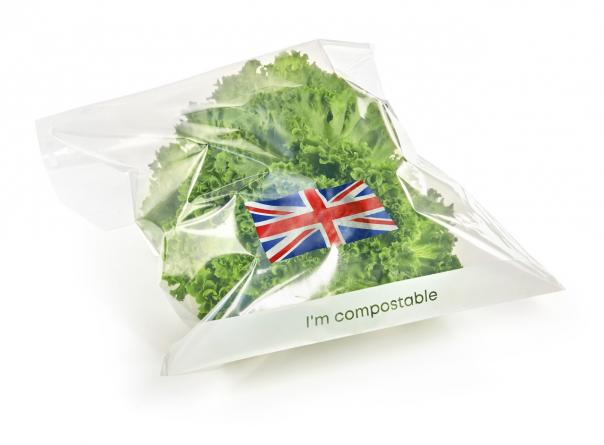 Abstract
The majority of the British public want to get rid of plastic packaging on their food in favour of compostable packaging, a new poll has revealed.
The survey found 83% of Brits are supportive of a tax on plastic packaging in order to curb plastic waste. The Yonder survey on 2,085 UK adults comes amid the Government's plans to roll out a plastic packaging tax in April 2022.
Daphna Nissenbaum, chief executive and co-founder of TIPA, said: "The plastic packaging tax is an opportunity for the UK to establish itself as a global leader in the fight against plastic waste. Yet it is failing to allow for innovative packaging solutions like compostable packaging which are essential if we are to curb plastic pollution. 
"Compostable packaging offers a sustainable solution to things like food contact plastic films, which for many reasons cannot be recycled. Instead, they are removed at recycling facilities and either sent to landfill or incinerated.
"This poll shows clear public support for compostable packaging. It is vital that the Government listens to this and recognises the need for a separate tax system for compostable packaging."
Baroness Bakewell addressed the House of Lords calling on the Government to recognise the role of compostable materials in reducing plastic pollution.