22nd Apr 2021 - 08:53
Image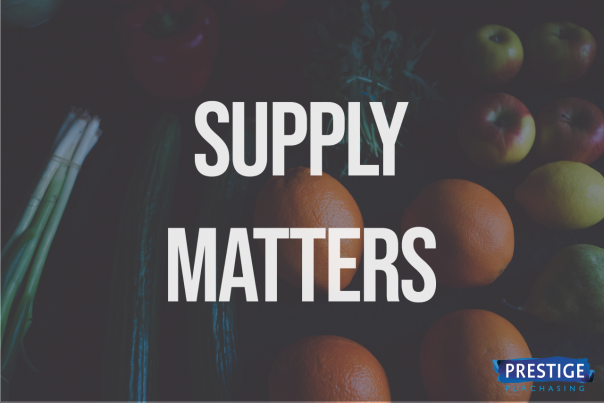 Abstract
As the hospitality sector emerges from lockdown, Prestige Purchasing analysis has shown that a number of factors will be 'critical' to the sector's recovery.
Prestige Purchasing are calling for businesses throughout the supply chain to unite and put a renewed focus on relationships, waste, sustainability and innovation.
Shaun Allen, chief executive of Prestige Purchasing, said: "The hospitality sector has suffered serious structural damage from the pandemic, and supply chain management represents one of the few remaining opportunities to create a step-change in returns within a challenging post-Covid environment.
"Food and Drink supply is entering a period where enhanced collaboration, use of sophisticated data, and leveraging technology will all be critical factors of success. We must be positive and grasp these opportunities fully as we exit the pandemic."
The campaign will be debated within a series of podcasts by key supplier and operator leaders during April and May, in readiness for the sector's return to full trading in June.
David Read, founder and chairman of Prestige Purchasing, added: "It can be difficult to spot when operator supply chains are sub-optimal, and business leaders are frequently unaware of a significant performance gap.
"2021 must surely be the ideal time to tackle avoidable waste, inefficiency and unsustainable ingredients, creating better margin, and strong, enduring and long-term supply relationships."
Full details of the Supply Matters White Paper can be found here: http://www.prestige-purchasing.com/supplymatters.