18th Nov 2019 - 10:04
Image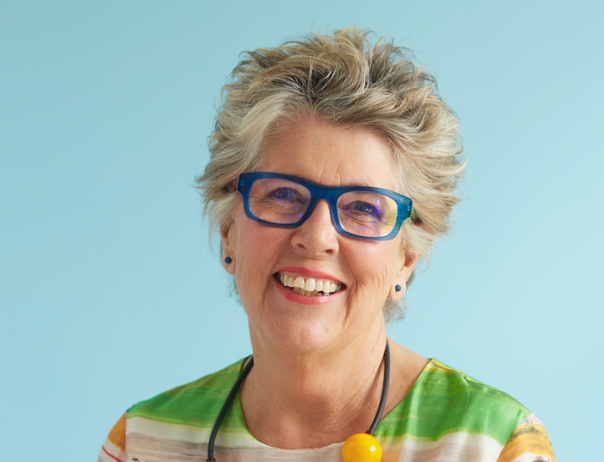 Abstract
In an interview with the Sunday Times, healthy eating champion and star of TV's Bake Off, Prue Leith, says she would like to see free school meals for all children alongside a ban on packed lunches.
She told interviewer Sian Griffiths: "If the government was brave enough to say this is a free lunch, everyone has to sit down and have a healthy, two-course meal, and no one will be allowed to bring a packed lunch into school, it would work wonders."
Prue was recently appointed by the Department of Health to work alongside the Hospital Caterers Association (HCA) as an ambassador for the hospital food review, which is currently being carried out by former HCA chair Phil Shelley.
She will be the keynote speaker on Wednesday, November 20th at the Public Sector Catering Expo, which starts tomorrow at the Telford International Centre.
Free to attend, the Expo includes a speaker programme that also features Hugh Fearnley-Whittingstall, a number of public sector focused cooking demos plus an exhibition of key suppliers.
In her Sunday Times interview, Prue says she would also like to see schools offer free vegetarian meals to children twice a week 'to save the planet' and cut obesity.
She said the idea came from Chefs in Schools, a charity she supports, which makes vegetarian meals for schools on at least two days a week. She wants the scheme to be introduced more widely.
And on her role as government adviser on hospital food, she said she would prefer to see reheated meals replaced by a menu of five freshly cooked dishes, such as omelettes, to be available at any time of day or night.