2nd Mar 2020 - 09:58
Image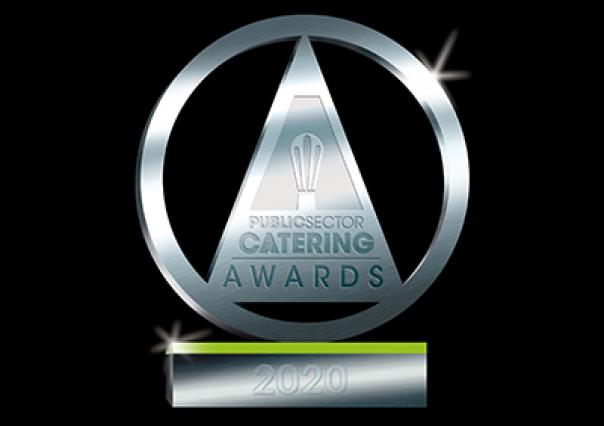 Abstract
The first shortlist has been announced for the Public Sector Catering Awards, featuring the Care Catering, Catering College, Catering Manager of the Year and Chef of the Year nominated finalists.

Over the next few days we will reveal the nominated finalists in groups of four categories. The PSC Awards seek to celebrate individuals and teams that work within the Public Sector Catering environment. 
For 2020 the PSC Awards were renamed and rebranded to better reflect the sector we operate in. In total there were 17 award categories available for nomination for the PSC Awards. 
The Public Sector Catering Awards 2020 will take place on 15 September at the Hilton London Metropole and will bring together more than 600 industry colleagues to celebrate the winners and pay tribute to all shortlisted nominees.
On the awards night, The Lifetime Achievement Award will be given to a person who has made an 'outstanding contribution' to the industry. 
First group of shortlisted finalists include:  
Care Catering Award
Alan Bulmer - Anchor Hanover
Care UK 
Linda Davies - Thurlaston Meadows Care Home
Tony O'Hara - South Eastern Health and Social Care Trust 
Signature Dining 
Catering College Award (NEW for 2020)
Cambridge Regional College
Edinburgh College
Molly Shaher - Middlesbrough College 
Catering Manager of the Year Award (NEW for 2020) 
Dan Hoggett - Robert Jones & Agnes Hunt Orthopaedic NHS FT
Annabel Hurst - Cardiff University 
Richard Jenkins - ESS, Compass Group UK & Ireland 
Elliott Jones - The Genuine Dining Co 
Kirsty Price - Compass Group UK & Ireland 
Aleksandra Walczak - Royal Holloway, University of London
Chef of the Year Award 
Steven Cross - Park Community School 
James Larkins - Compass Group UK & Ireland
Heather Mitchell - Harrogate Grammar School, Red Kite Learning Trust 
Harry Pond - Loughborough University
David Simms - Restaurant Associates 
If you would like to attend the awards, visit here.