5th Mar 2020 - 08:17
Image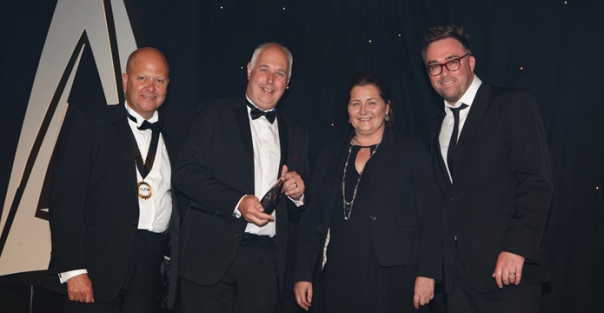 Abstract
The last group of finalists have been announced for the Public Sector Catering Awards.
Everyday this week shortlists have been released in anticipation for the Public Sector Awards on 15 September, where individuals and teams within the Public Sector Catering environment are celebrated. 
There were a record number of entries to the PSC Awards this year with over 170 nominations across the 17 categories. On the awards night a Lifetime Achievement Award will be given to an individual or team that has made an 'outstanding contribution' to the industry. 
Team of the Year Award
Harrogate Neighbours Housing Association Hospitality Team 
HMP Berwyn Catering Department 
Minehead Middle School Catering Team 
NHS Ayrshire & Arran Catering Team 
Park Community School Catering Team 
Training and Apprenticeship Award 
Compass Group UK & Ireland 
Leicestershire Traded Services - School Food Catering 
Mathew Shropshall - UCB, College of Food 
University Catering Award
Annabel Hurst - Cardiff University 
David Nuttall - Harper Adams University 
Gary Pace & the Eat Hope Team - Liverpool Hope University 
Linda Sidebotham - Chartwells at the University of Salford 
Vacherin at Regent's University London 
Unsung Hero 
Donna Amiteye - Norse Catering 
Lorna Bell - ISS Education 
Liz Kitson - Torfaen County Borough Council 
Greg Lessons - London Fire Brigade 
Lee Taylor - Academy
Senior military catering personnel judged the nominations for the Armed Forces Caterer of the Year Award. 
Armed Forces Caterer of the Year Award
Sgt Justin Collings - Royal Air Force 
WO1 Jamie Edwards - Army 
WO1 Sam Hogg - Royal Navy
View the full shortlist of finalists
If you would like to book a place at the PSC Awards, visit here.