18th Mar 2021 - 07:00
Image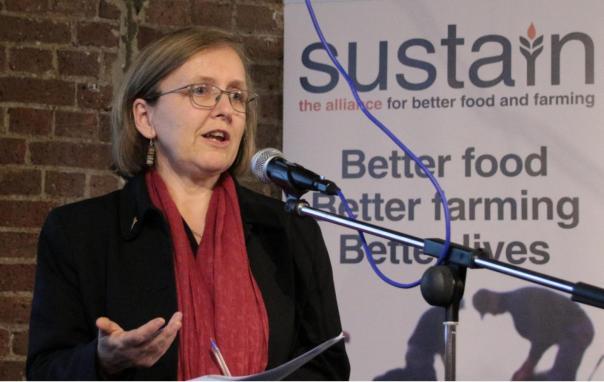 Abstract
The next Public Sector Catering webinar, taking place on Thursday 25 March 2021 at 11-12:00pm, will involve Kath Dalmeny head of food & farming charity Sustain.
In December 2020 Dalmeny was announced as one of the Top 20 'most influential' people involved in public sector catering. Other names on the list include Andy Jones chair of the PSC100 Group, Prue Leith ambassador of the Hospital Food Review and Stephen Forster chair of LACA.
David Foad, editor of Public Sector Catering, will interview Dalmeny in the latest 'Future of Your Service' webinar.
The webinar will explore:
Why public sector catering has been taken for granted for so long.

Dalmeny will explain the work that Sustain does.

How the pandemic lockdowns have highlighted the importance of the sector.

How the different parts of it can better collaborate to influence Government policy on obesity, healthy eating, food & nutrition.
The interview will be followed by a Q&A with a panel of guests where participants will be able to post their questions.
If you are interested in the webinar, sign up here.