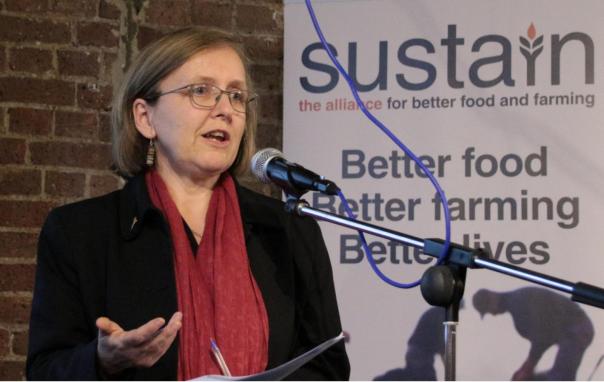 In this webinar we speak to
Kath Dalmeny, head of food & farming charity Sustain
and one of Public Sector Catering's
'Top 20 'most influential'
people in 2020.
Kath will speak with David Foad, editor at Public Sector Catering when we will be exploring why public sector catering has been taken for granted for so long. 
We shall look at how the pandemic lockdowns have highlighted the importance of the sector and how the different parts of it can better collaborate to influence Government policy on obesity, healthy eating, food & nutrition.
The interview will be followed by a Q&A with a panel of guests where participants will be able to post their questions.

The panel consists of:
Andy Jones, Chair - PSC100 Group
Bethan Williams, Foodservice and Procurement Advisor - NFU
Watch again:
As discussed by Jayne Jones, Assist FM as part of the webinar chat, please click here to view the information she referred to "Context for School Food in Scotland"
Webinars Diary
Featured webinars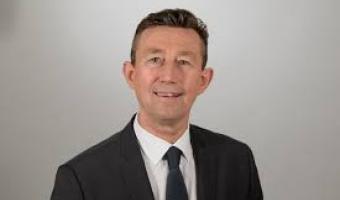 22nd April 2021, 11:00
12:00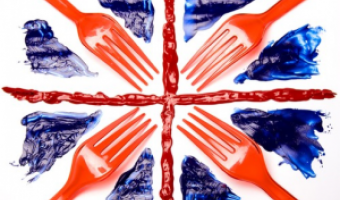 16th September 2021, 14:00
15:00