13th Mar 2023 - 09:47
Image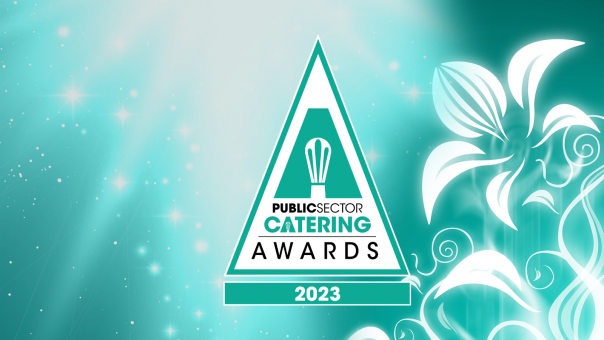 Abstract
The shortlisted entries in the first five categories of the Public Sector Catering Awards this year have been revealed. Other category shortlists will be announced each day this week, with a full line-up on Friday, March 17th.
Today (March 13th) we reveal those shortlisted in the following categories: Education Award; Sustainability Award; Unsung Hero Award; Armed Services Award; and the Care Award.
The Public Sector Catering Awards are open to teams, individuals and organisations, including contract caterers operating in a public sector environment, and the winners will be announced at a gala dinner on April 13th at the Hilton London Metropole.
There are 17 award categories with shortlists; while a Lifetime Achievement Award is chosen by a small industry panel and also presented. This is a tribute to a person or organisation, and recognises dedication, service and significant achievement in catering over a long period.
Armed Forces Caterer of the Year
PO Aaron Lee, Royal Navy
Cpl William Salmon, RAF
Cpl Matthew Webb, Army
Care Catering Award
Care UK
Country Court
Anne Dudley, Hampshire County Council
Signature Dining
Thurlaston Meadows Care Home
Education Catering Award
Blackpool Catering Services
Dolce Schools Catering
Jane Ford, TNS Catering
Isle Education Catering Team
Raheem Morgan, Chartwells
Sustainability Award
Brakes
King's College London Food Team
Nottingham Catering
Argyll & Bute Council
University of Bristol
Unsung Hero
Lisa Connellan, King's College London
Caroline Lloyd, Care UK
Mark Meacham, HC-One
Anna Narloch-Bryan, Juniper Ventures
College Court Team, University of Leicester
If you are interested in booking a place at the awards ceremony, visit here. Tickets include a pre-dinner drinks reception on arrival (6.45pm), a three-course dinner (7.30pm), awards ceremony and after dinner entertainment until 1am.