4th Aug 2020 - 07:00
Image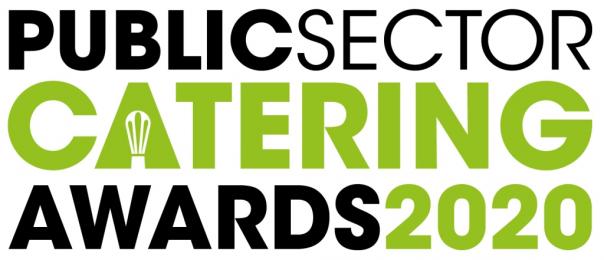 Abstract
The 2020 Public Sector Catering (PSC) Awards will now be a virtual event to celebrate the winners on 15 September 2020 at 4pm.
Next month 17 award category winners will be announced virtually as well as the special lifetime achievement award. To watch the virtual event sign up here:
The Public Sector Catering Awards, previously called the Cost Sector Catering Awards, have been rebranded for 2020 to better reflect the sector we operate in.
The awards are open to individuals, teams and organisations including contract caterers operating in a public sector environment.
The 17 award categories include:
Armed Forces Caterer of the Year Award

Care Catering Award

Catering College Award - NEW FOR 2020

Catering Manager of the Year Award - NEW FOR 2020

Chef of the Year Award

Contract Caterer of the Year Award

Education Catering Award

Health and Nutrition Award

Hospital Catering Award

Innovation Award

Marketing Award

Special Contribution to Public Sector Catering Award

Sustainability Award - UPDATED FOR 2020

Team of the Year Award

Training and Apprenticeship Award

University Catering Award

Unsung Hero - NEW FOR 2020