13th Mar 2020 - 08:48
Image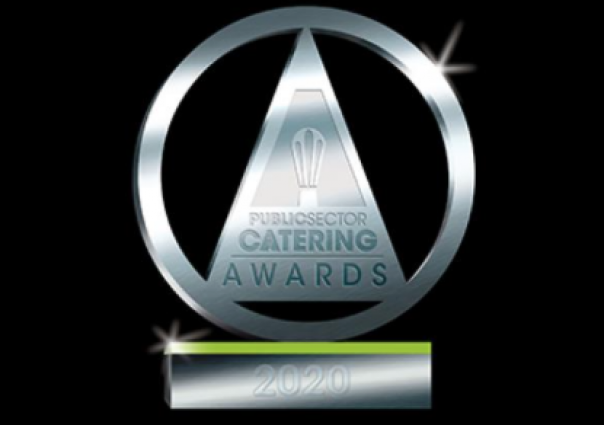 Abstract
Some 600 shortlisted nominees, industry members, guests and sponsors will have to re-schedule their diaries after the Public Sector Catering Awards night on April 16th was officially postponed until Tuesday, September 15th.
The venue – London Hilton Metropole in Edgware Road – remains the same.
Andrew Archer, managing director of Dewberry Redpoint, which organises the annual catering industry event, said: "We are disappointed to have to make this decision, and obviously very sorry for the inconvenience involved to everyone.
"But clearly the impact of the Corona virus is only going to increase over the weeks ahead and we feel this is the responsible thing to do.
"The growing risk to elderly and other vulnerable people attending a crowded event like our awards night, not to mention the likely travel disruption we could face at that time, have made this a relatively simple decision in the end.
"We now look forward to meeting up for our annual celebration of all that is good in public sector catering in what we hope will be the much greater safety of mid-September."