19th Nov 2019 - 08:06
Image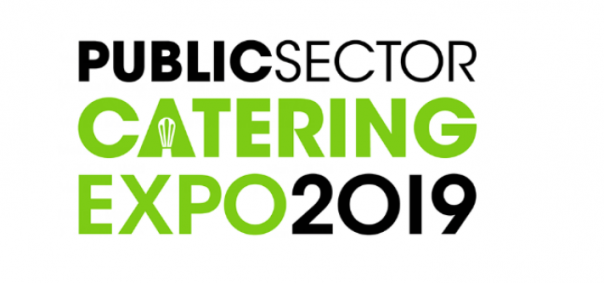 Abstract
The inaugural Public Sector Catering Expo has opened its doors today (19 November).
Over the next two days, key industry professionals will host discussions, talk about industry issues and showcase their skills in the live demonstration theatre.
The aim of the two-day event is to bring together buyers, influencers and decision makers across the entire industry. You can register in advance for the PSC Expo to gain fast track entry but you can also turn up on the day.
The PSC Expo is FREE to attend and includes live demonstrations, over 100 suppliers and the opportunity to network with industry colleagues. There are several keynote speakers including Hugh Fearnley-Whittingstall, Prue Leith, Alexia Robinson, Amy Fetzer and Charlie Huson.
Within the public sector almost three billion meals are served each year to people in schools, hospitals, universities, prisons, care homes and the Armed Forces.
The key supporters of the PSC Expo include HCA, LACA, NACC, PACE and TUCO. The Expo will include a central exhibition area where visitors can meet with the associations and find out more about the work they do across the industry and the benefits of working with them.
The PSC Expo is FREE to attend for everyone working in public sector catering. To read the full programme visit: http://pscexpo.co.uk/