18th Apr 2023 - 07:00
Image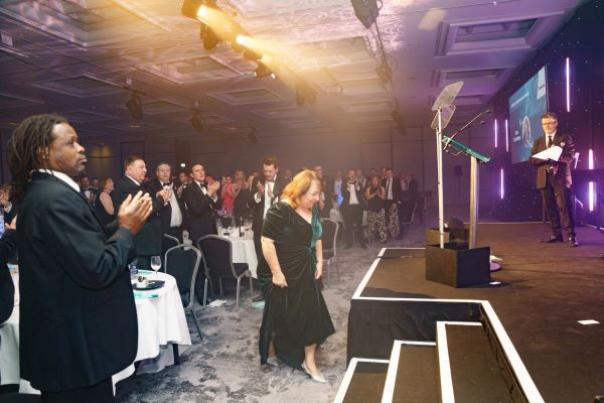 Abstract
Public Sector Catering has unveiled a selection of images from the recent awards night, which took place on Thursday 13th April at the London Hilton Metropole.
Actor and comedian Dominic Holland was the host of the PSC Awards night, which was attended by over 550 people from the public sector catering industry.
Among the winners were Wayne Wright from Bidfood, Blackpool Catering Services, ISS UK, Jane Stapleton from Impact Food Group and Cardiff University.
Here are a selection of the photographs taken on the night and the full gallery can be viewed here.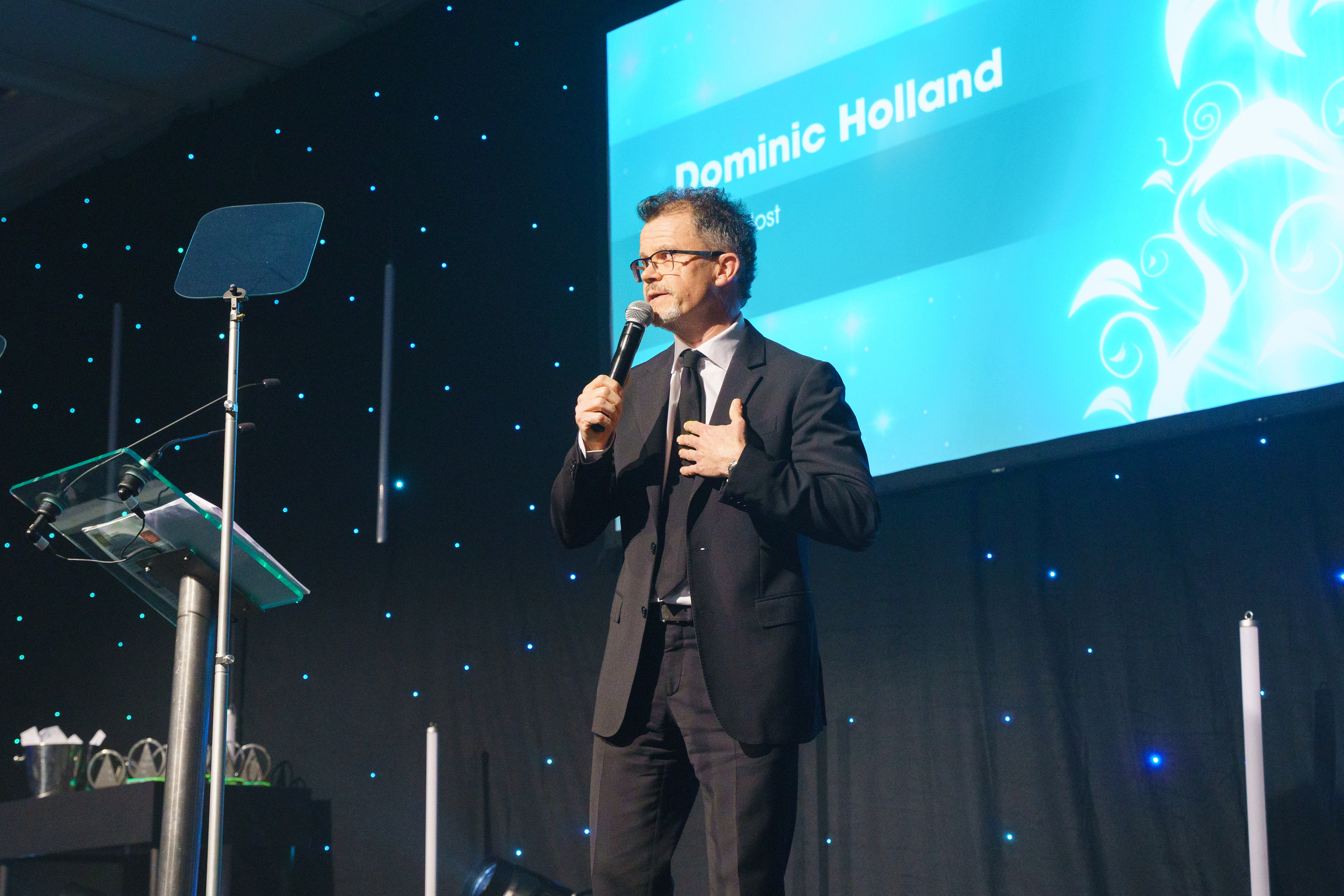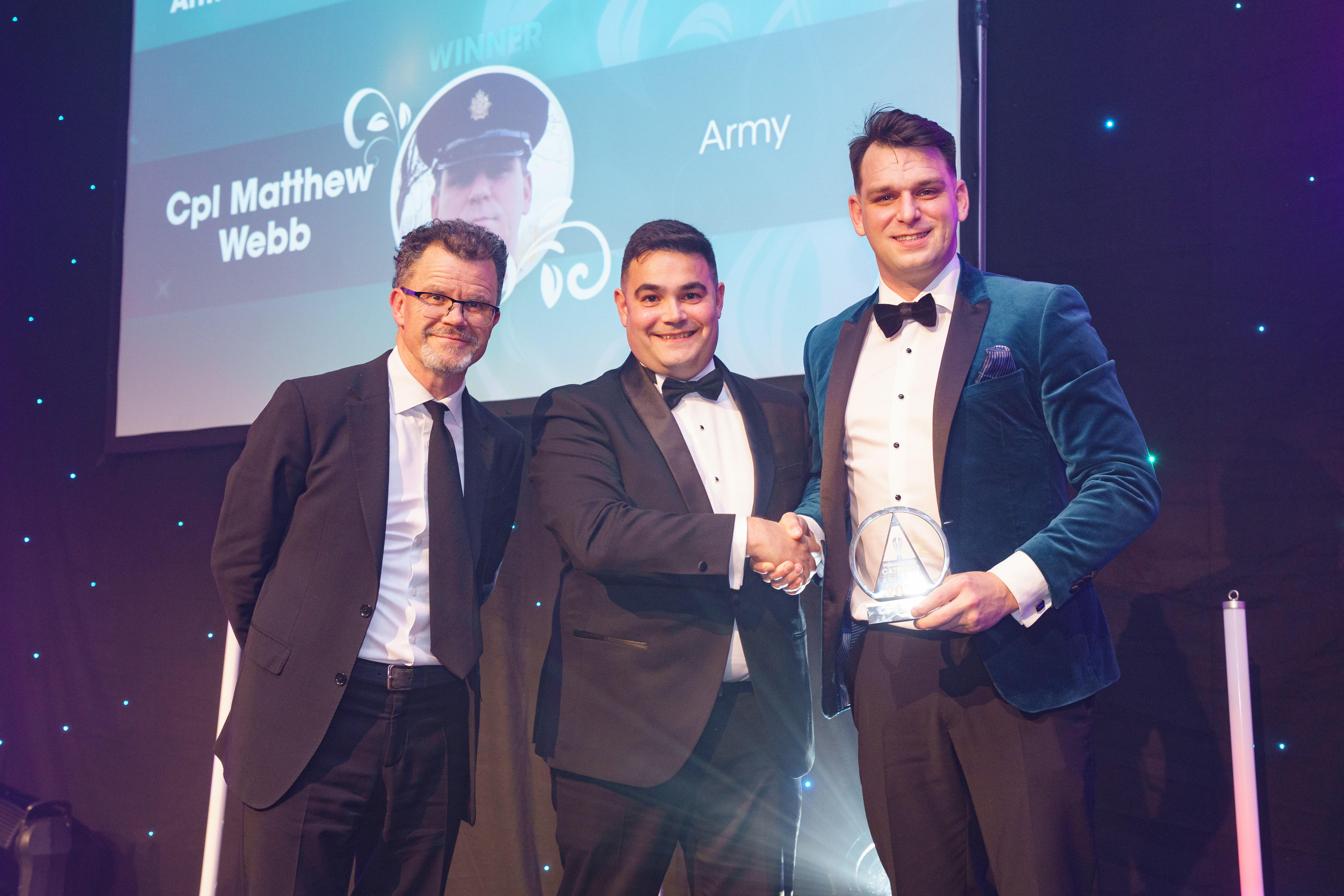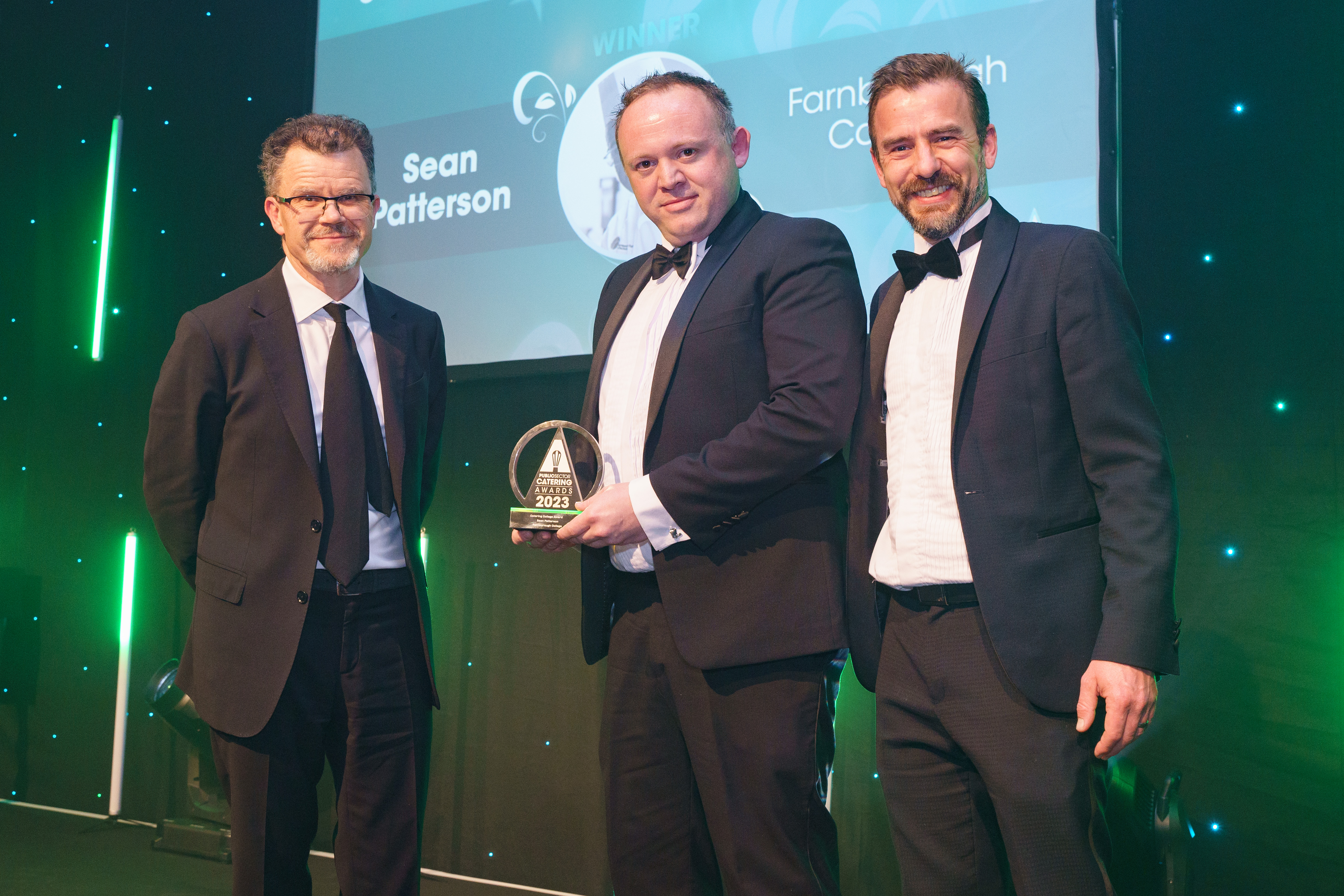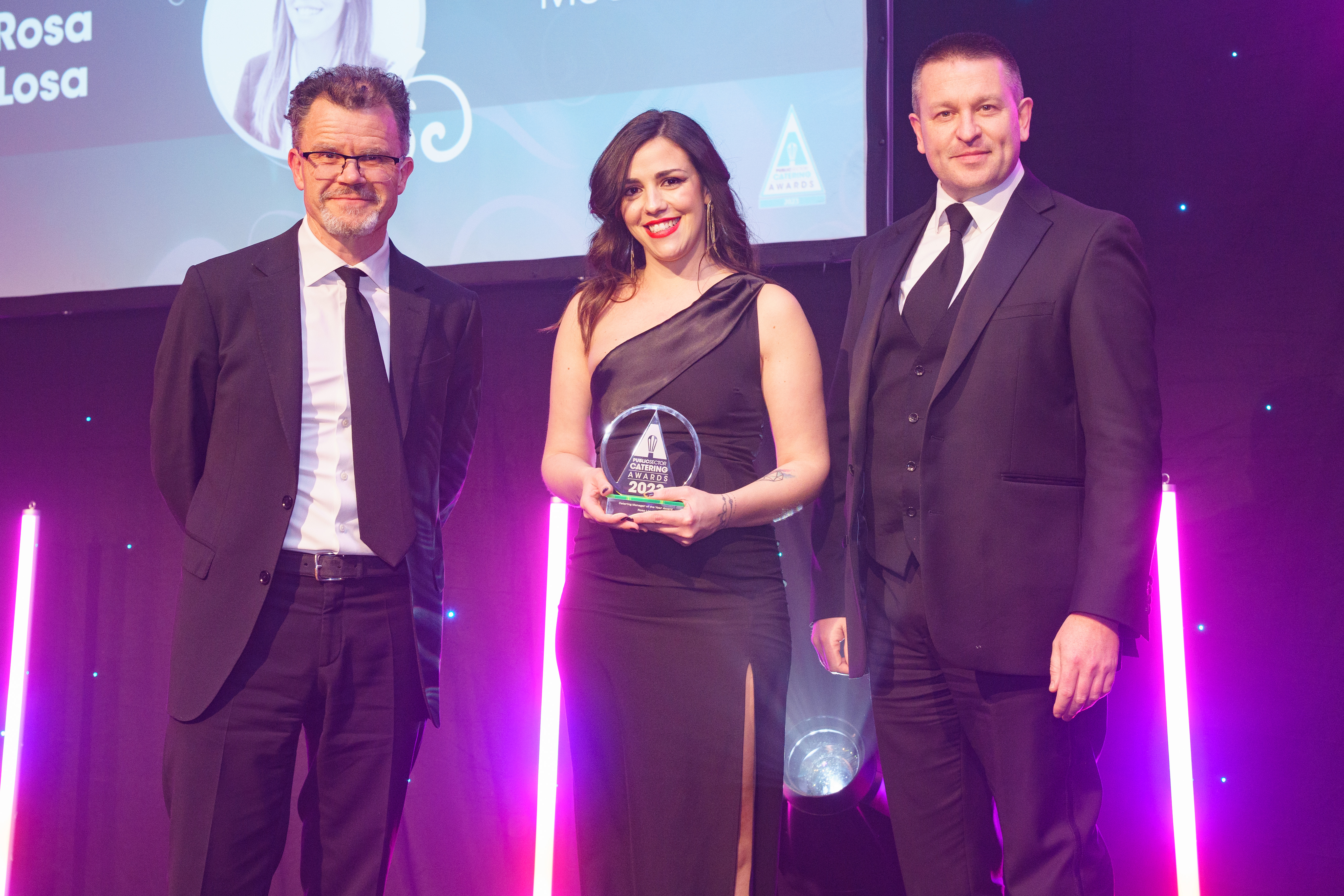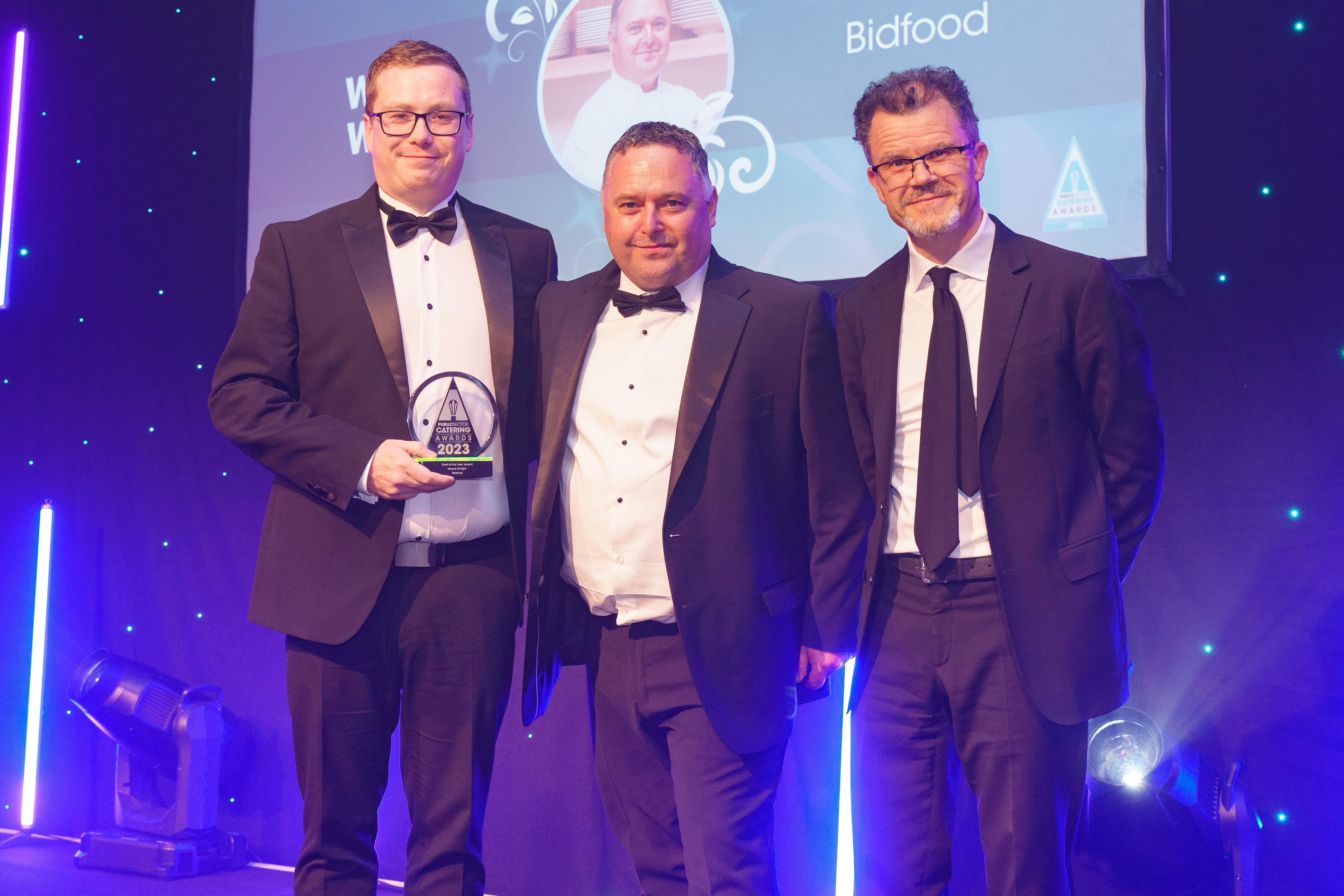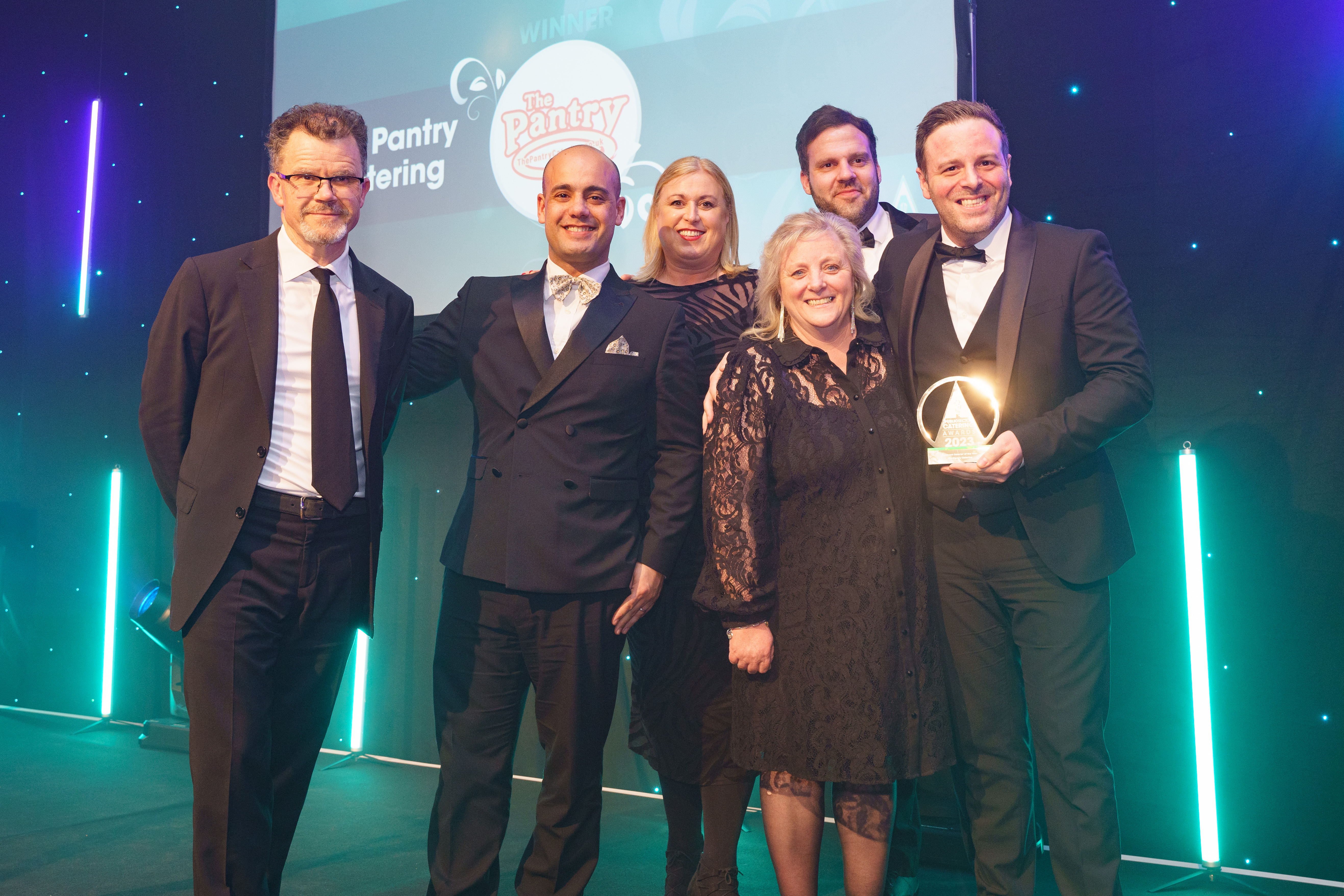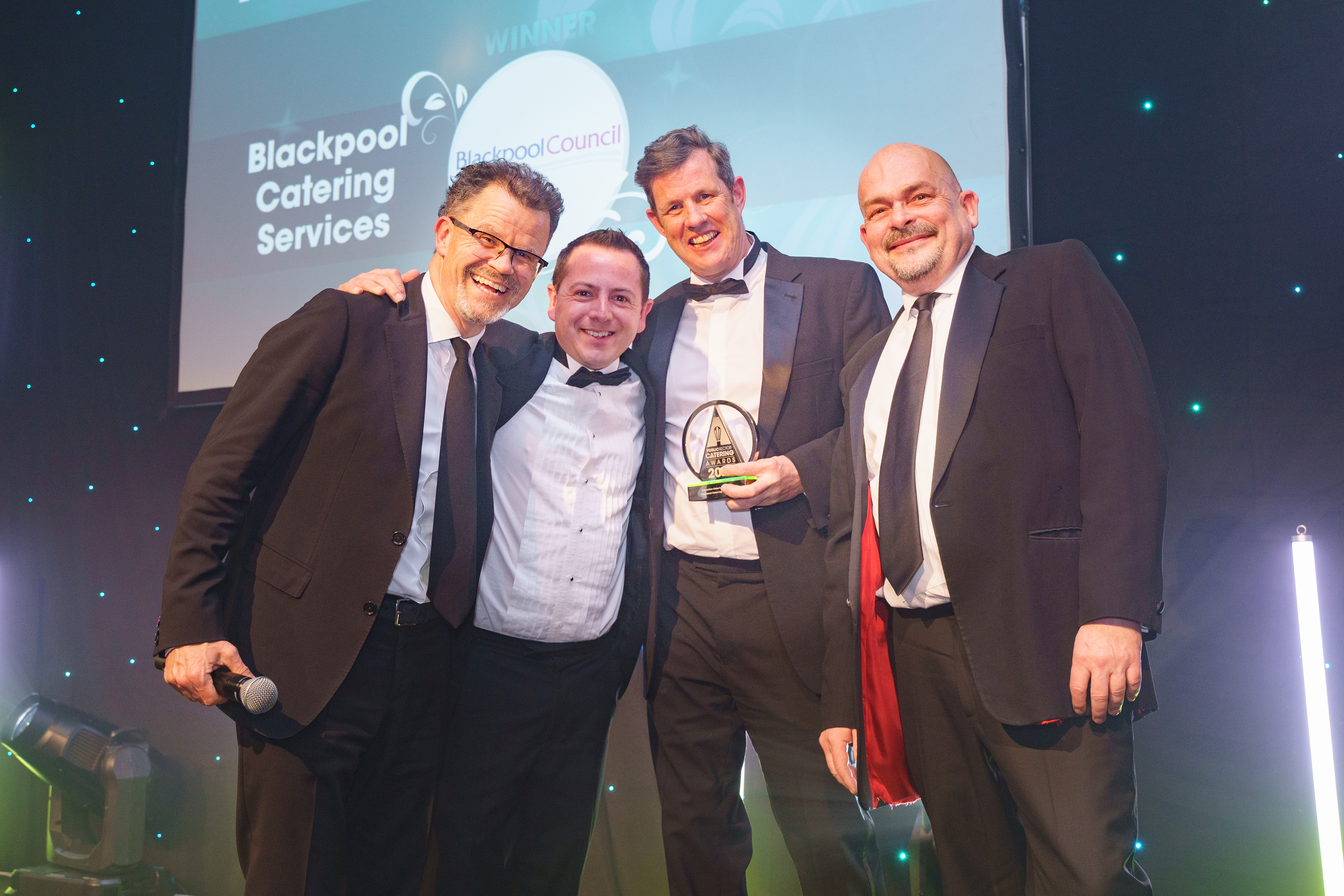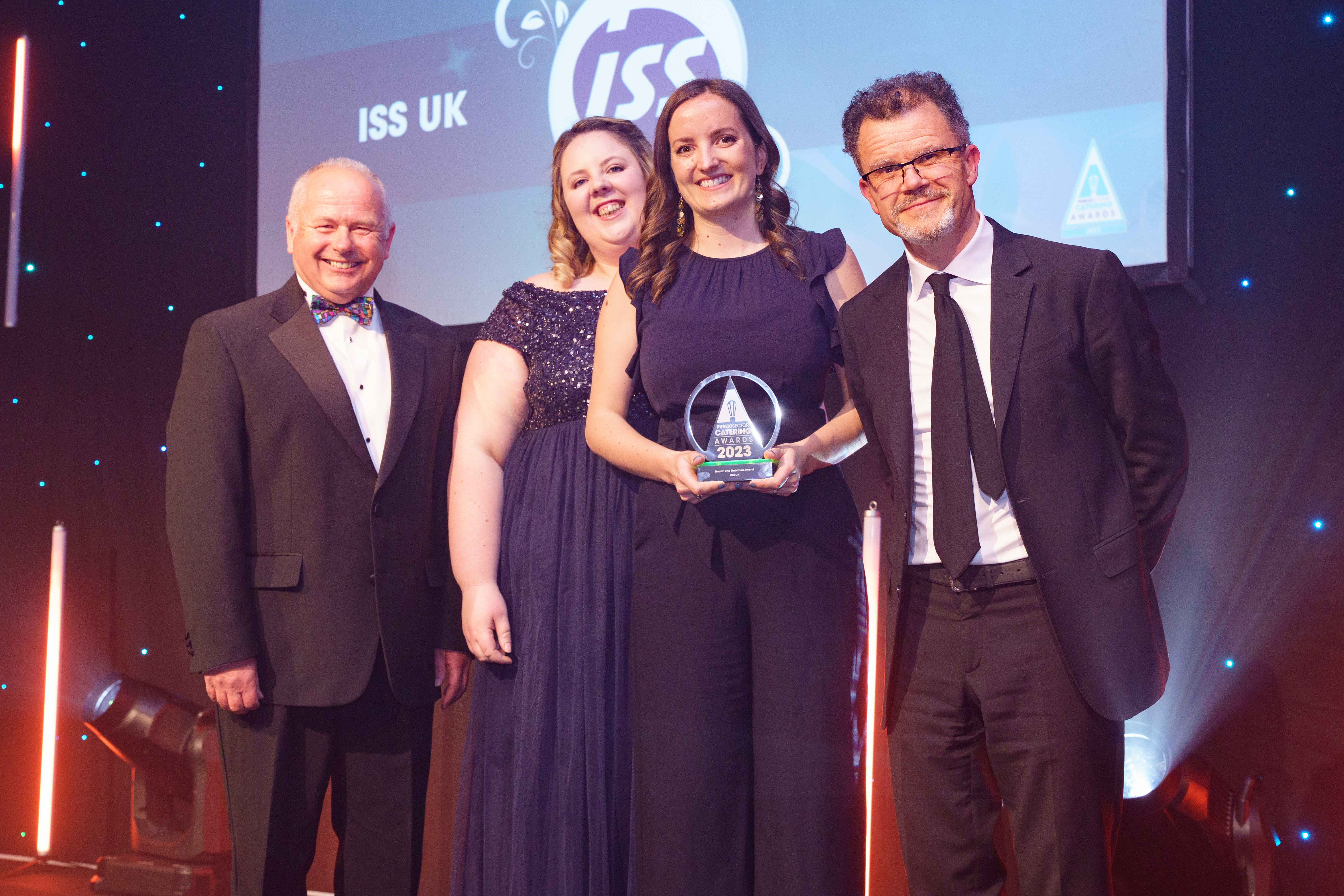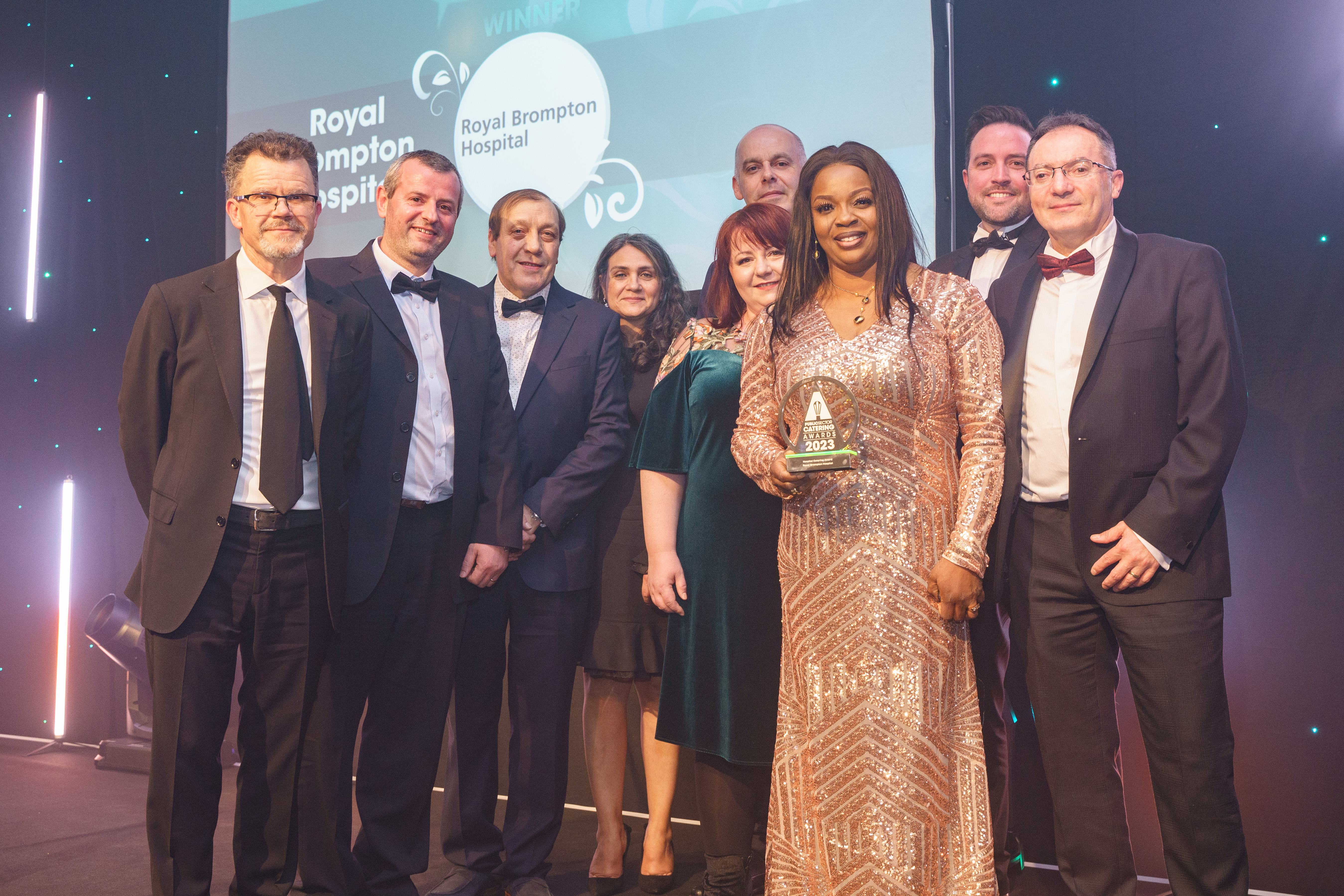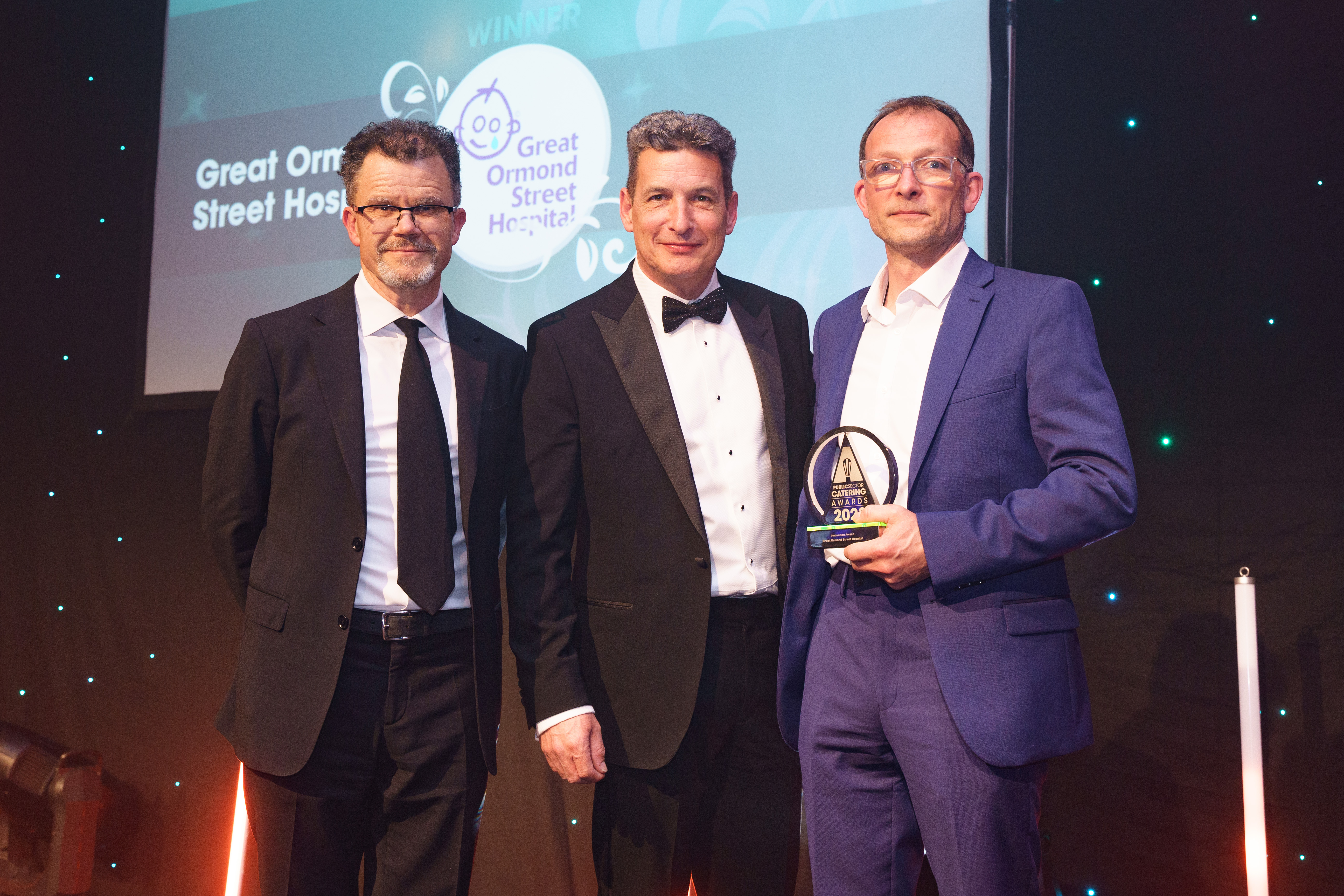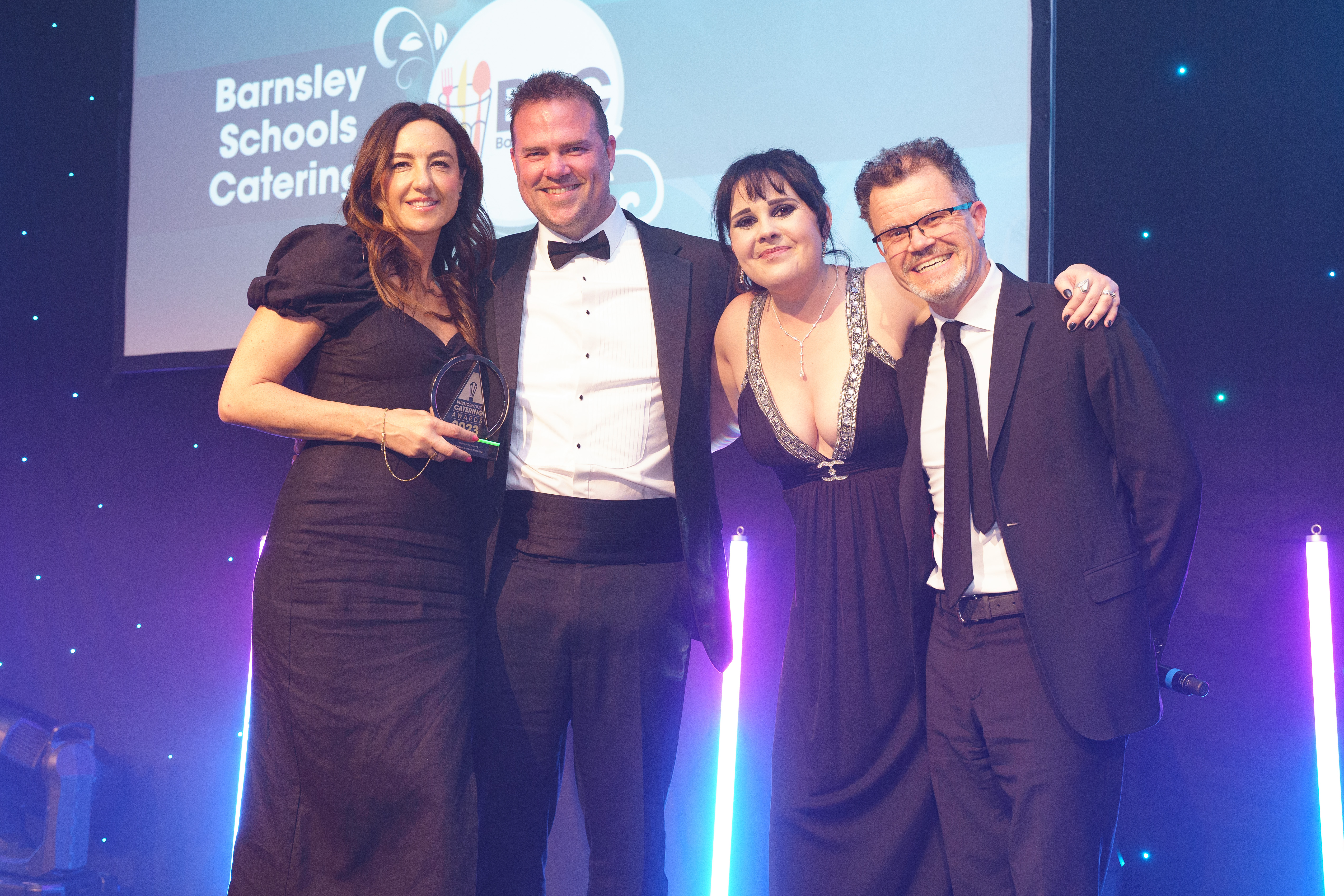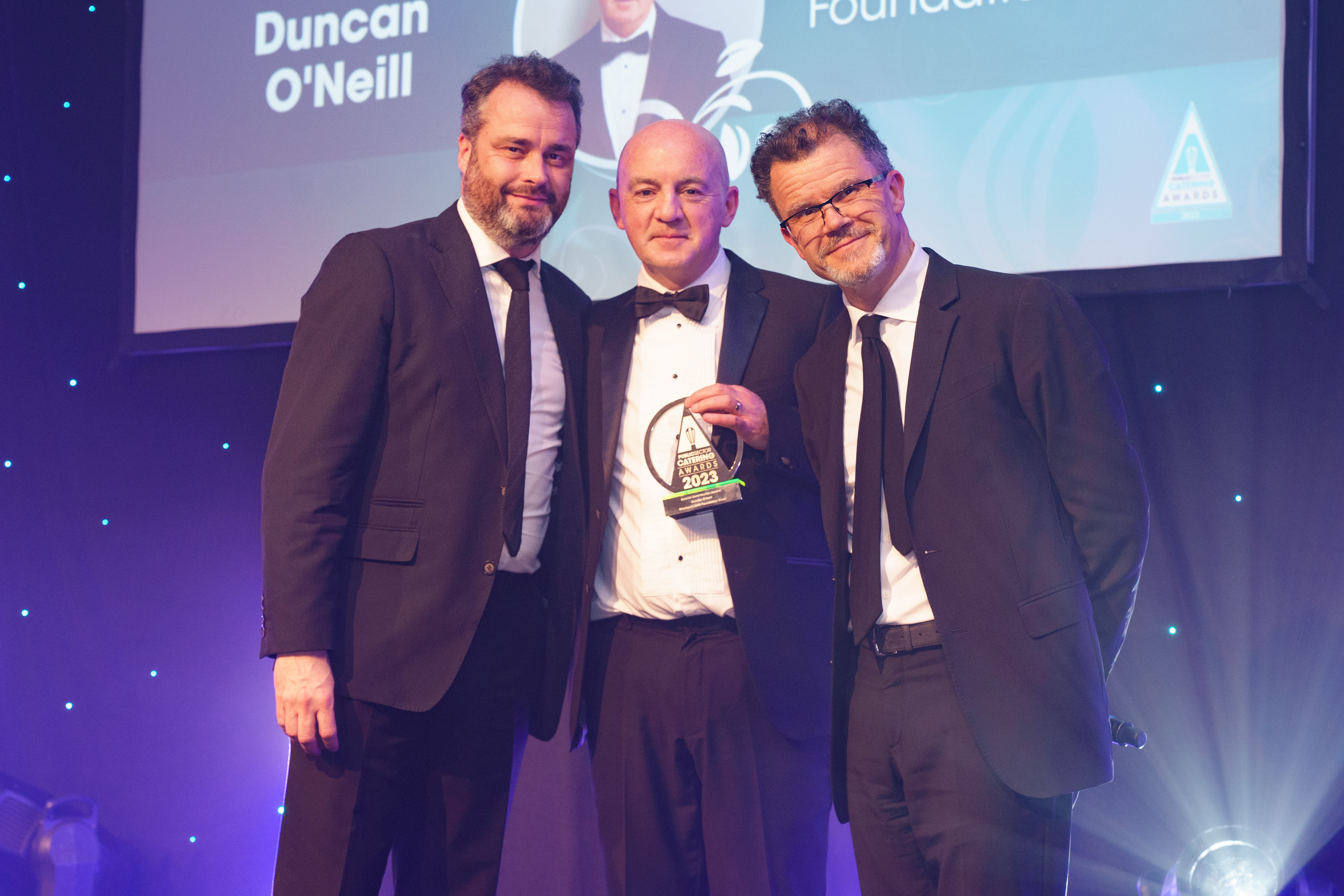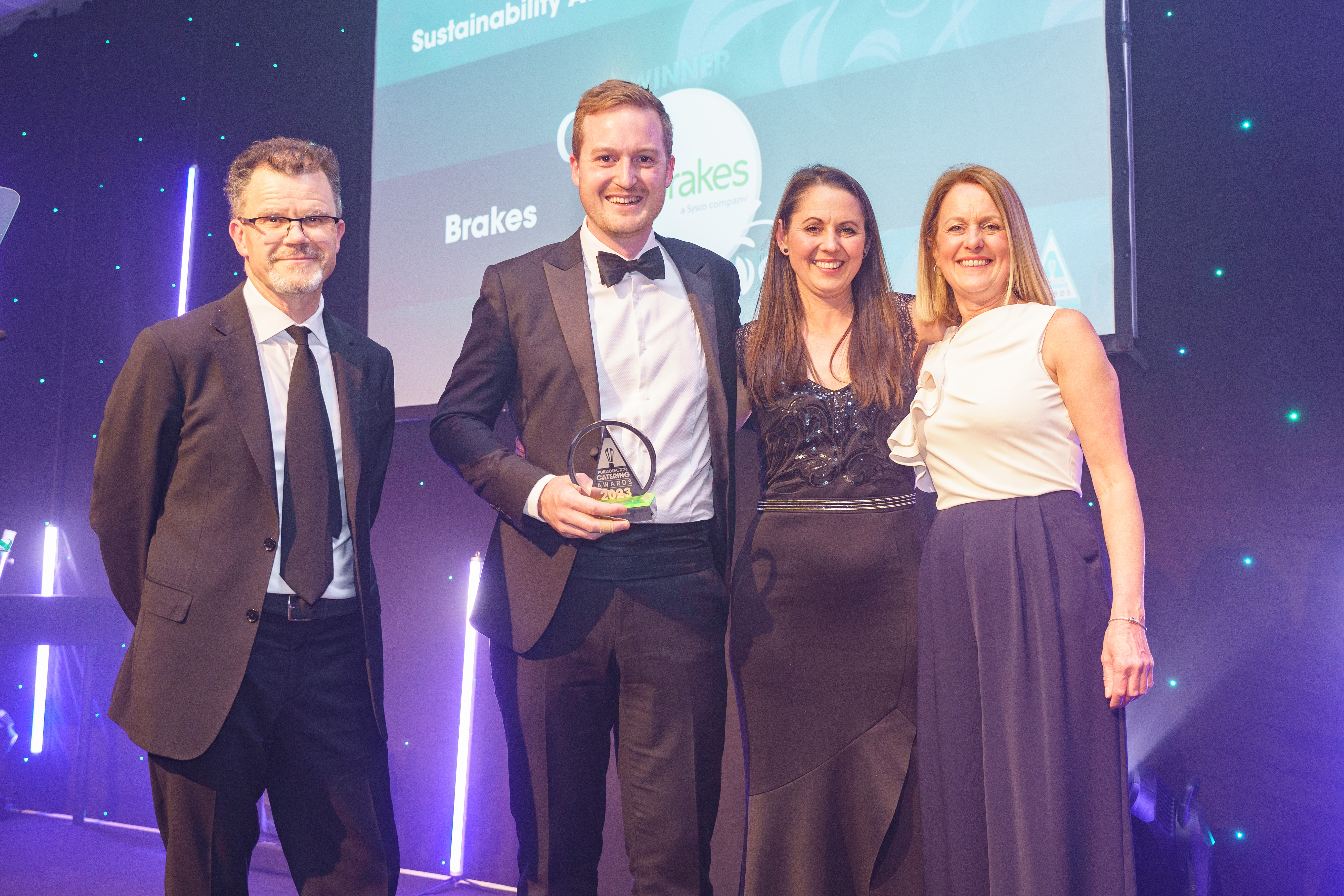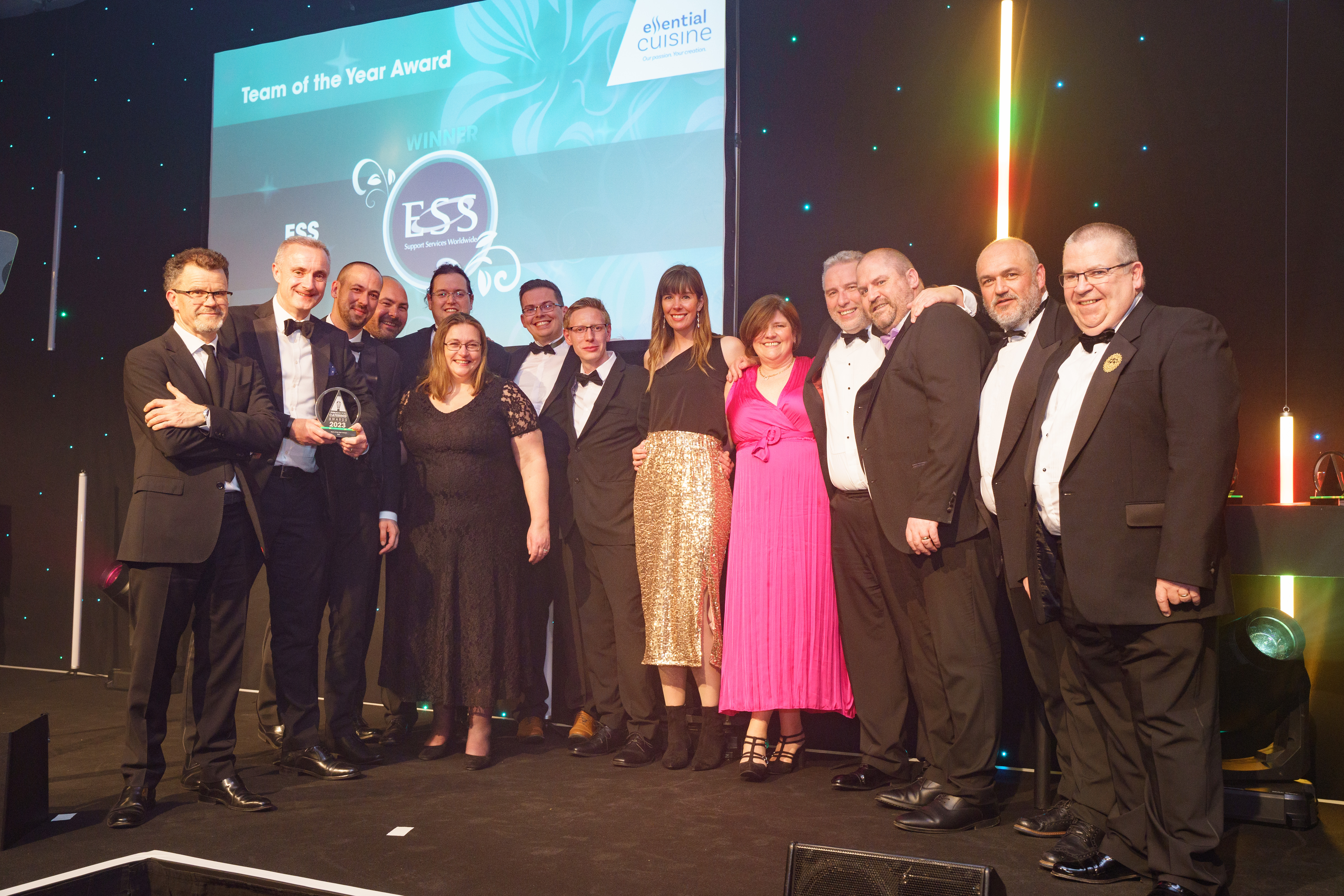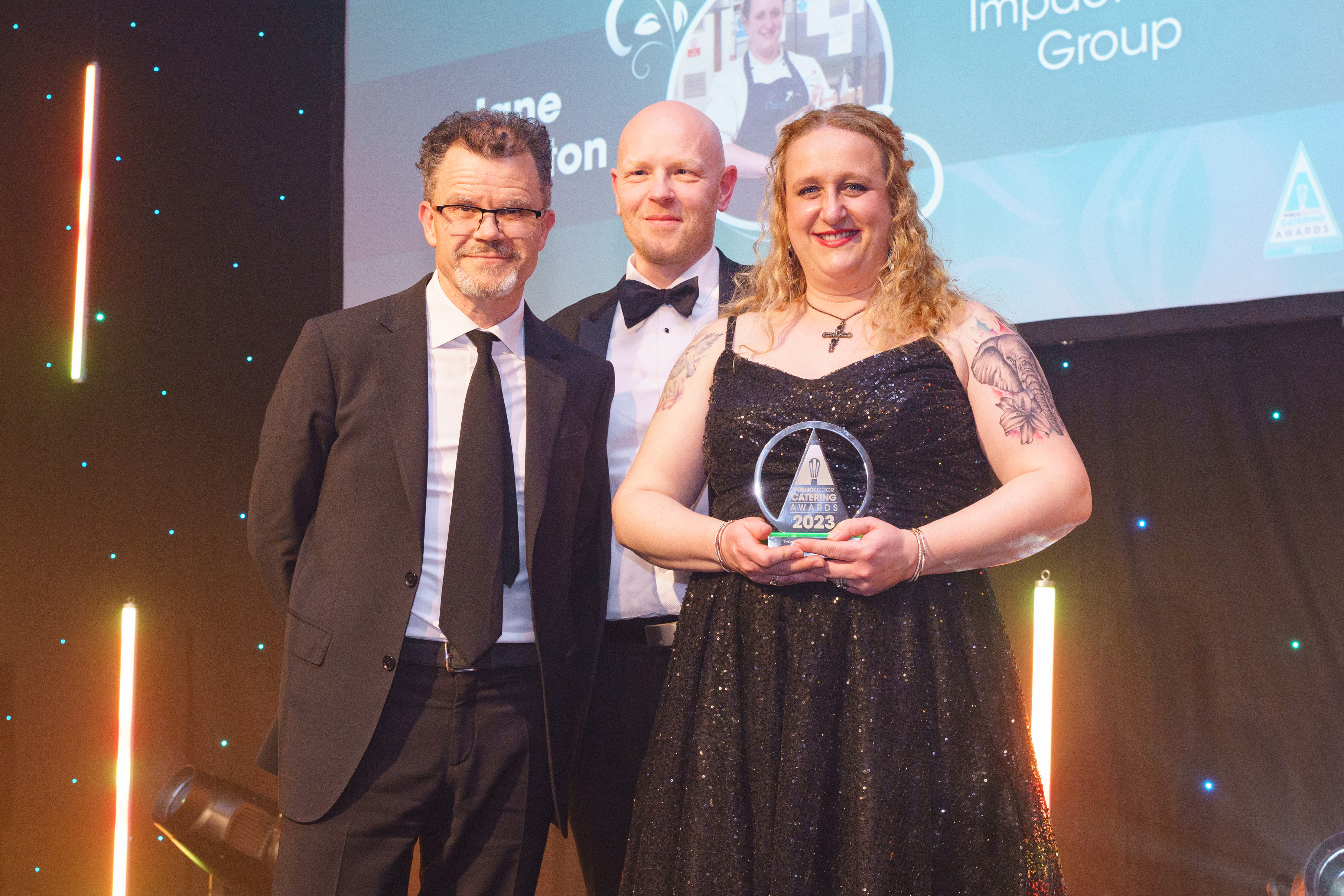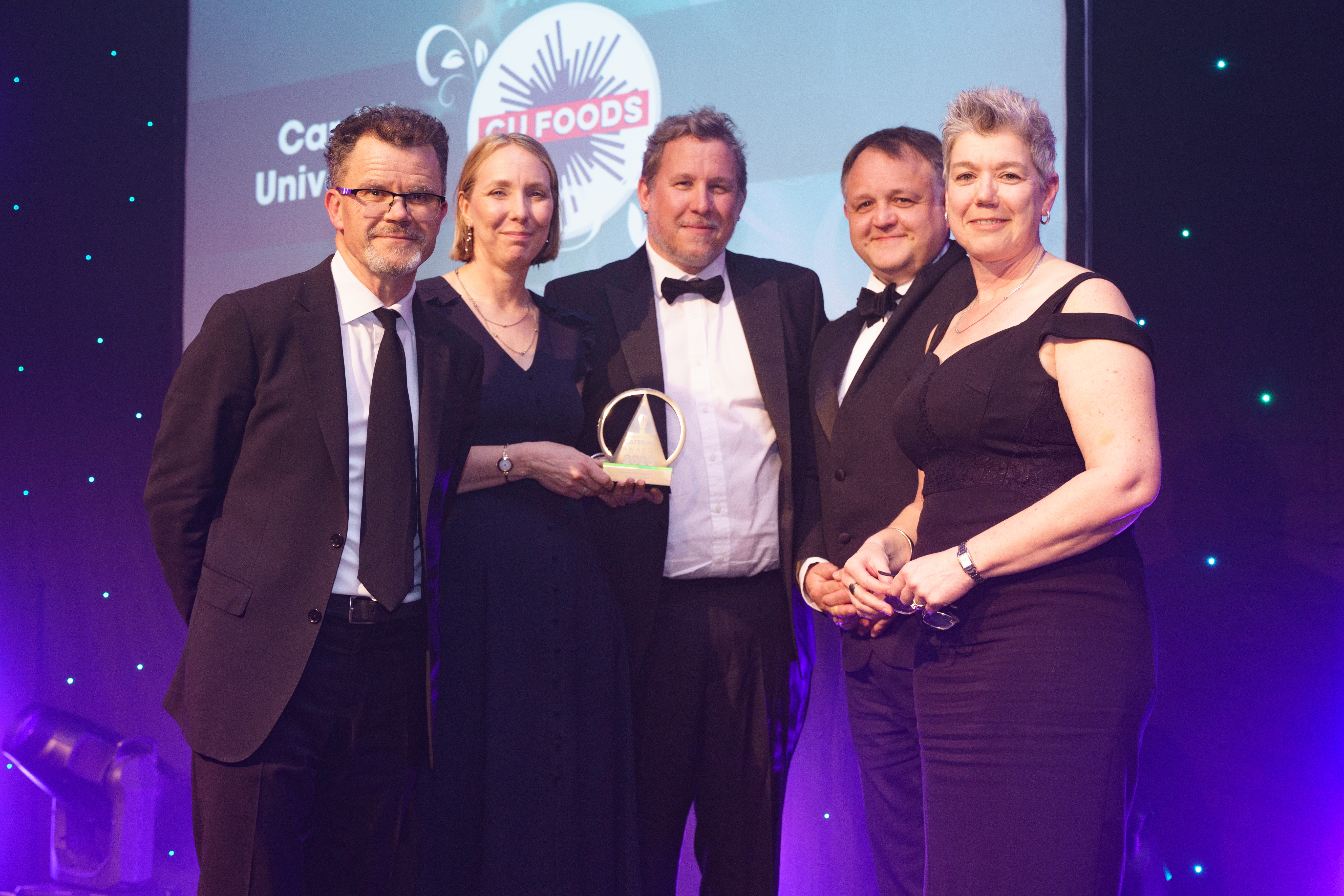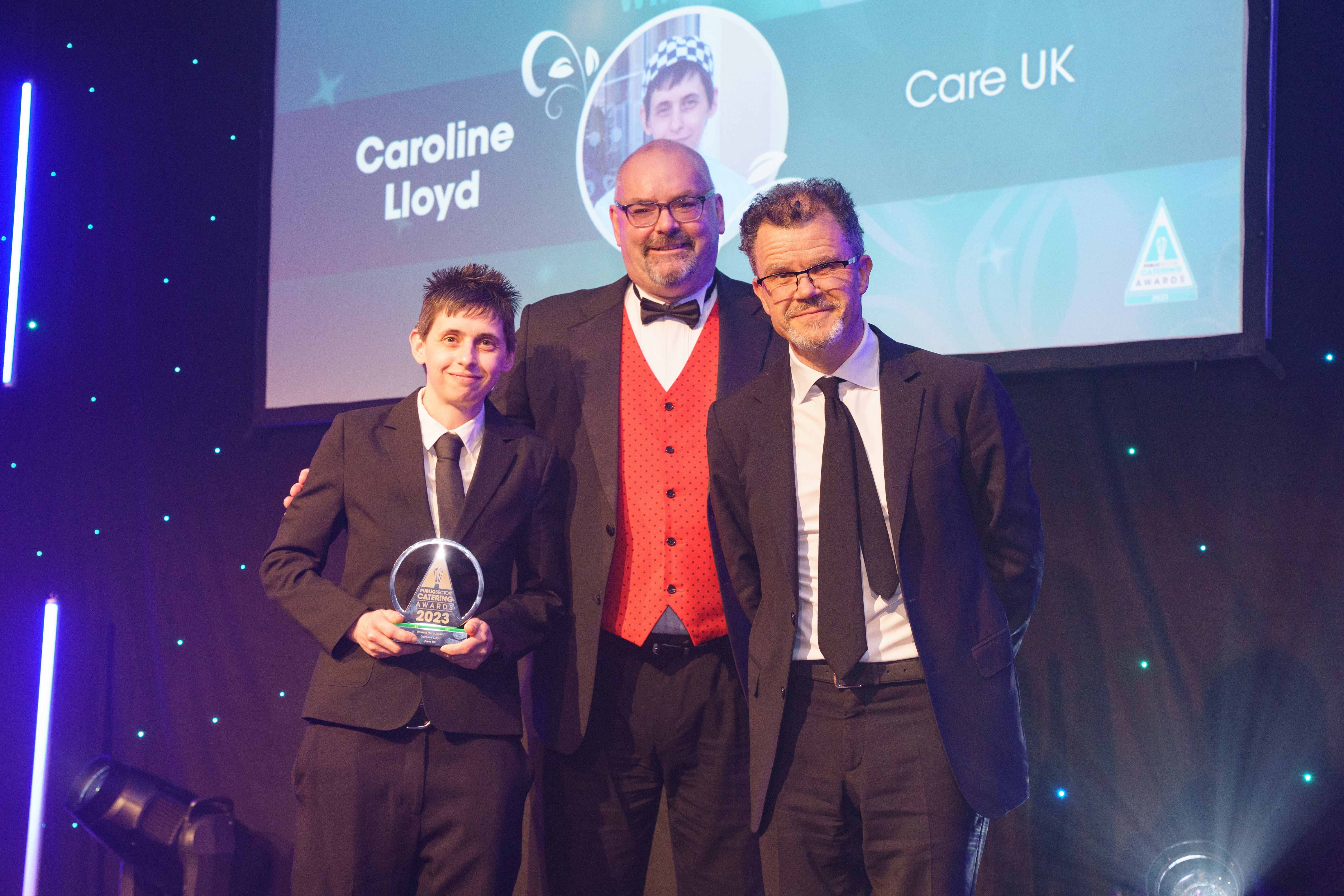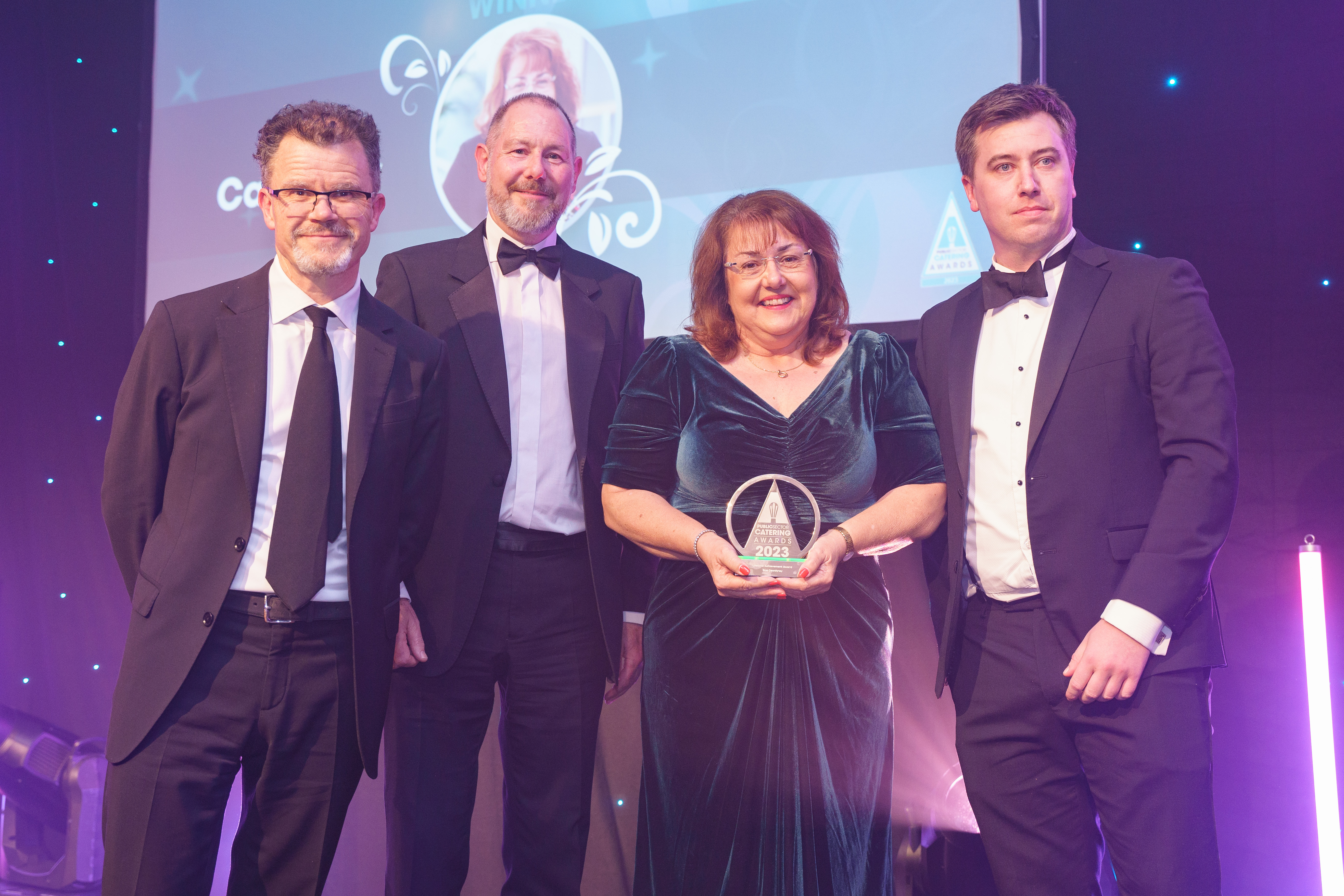 ---
Watch the highlights from the Public Sector Catering Awards 2023