9th Jun 2021 - 09:47
Image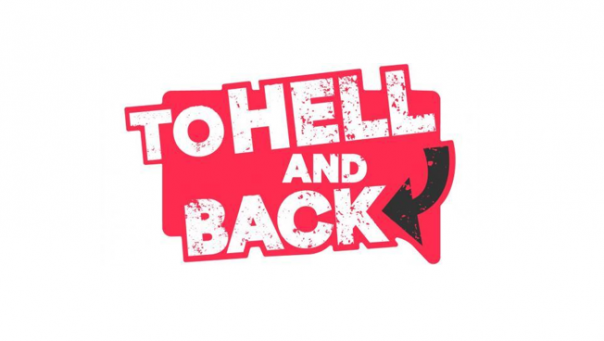 Abstract
The staff at Dewberry Redpoint, who publish Public Sector Catering, will be walking 20km for the 'To Hell and Back' challenge that aims to raise money for industry charity Hospitality Action.
Nine of us will be walking 20km on Tuesday 15 June to raise money for Hospitality Action, which was launched in 1837 to offer financial, physical and psychological support services to members of the hospitality industry.
Hospitality Action is asking participants to walk, run or cycle as many miles as they can between 10-18 June whilst raising money for the charity.
In total participants are aiming to cover 30,693 miles to virtually visit four actual hells on earth: towns called Hell in California, Michigan and Norway; and Hell Creek in Montana.
If you are interested in donating money to our fundraiser, please visit here.