21st Nov 2019 - 09:00
Image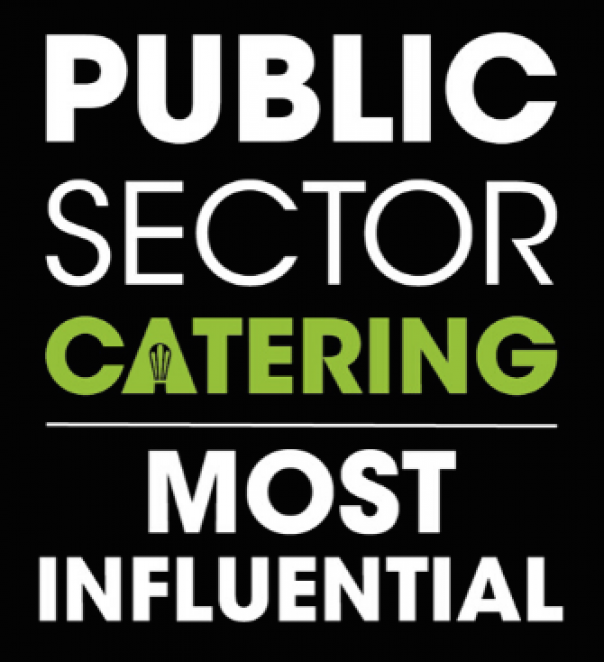 Abstract
The Public Sector Catering's Most Influential (PSCMI) Top 20 have been revealed at the inaugural Public Sector Catering Expo.
As chosen by a panel of independent judges, the list reflects many of the major concerns of the sector. 
They'll assemble at the House of Commons on 10 December for a roundtable discussion on the key issues surrounding the industry. 
They are: 
1. Alexia Robinson, British Food Fortnight 
2. Andy Jones, chair PSC100 Group 
3. Andy Kemp, Bidfood group sales and marketing director 
4. Charlie Huson, Humane Society International 
5. Clive Dunlop, Defence Logistics 
6. Craig Smith, Hospital Caterers Association (HCA) chair 
7. David Oliver, head of catering, Her Majesty's Prison Service (HMPS)
8. Henry Dimbleby, leading independent review in National Food Strategy 
9. Jayne Jones, ASSISTfm chair 
10. Jo Ralling, Peas Please and Veg Power 
11. Lindsay Graham, poverty and inequality commissioner, Scotland 
12. Mark Davies, managing director ISS Food Services 
13. Matthew White, chair The University Caterer's Organisation (TUCO)
14. Mike Haslin, chief operating officer, TUCO 
15. Molly Shaher, chair Professional Association for Catering Education (PACE)
16. Phil Shelley, chair of Hospital Food Review 
17. Prue Leith, Hospital Food Review Ambassador 
18. Sharon Hodgson, shadow minister for Public Health 
19. Stephen Forster, chair of LACA - The School Food People 
20. Sue Cawthray, National Association of Care Catering chair