19th Oct 2020 - 06:00
Image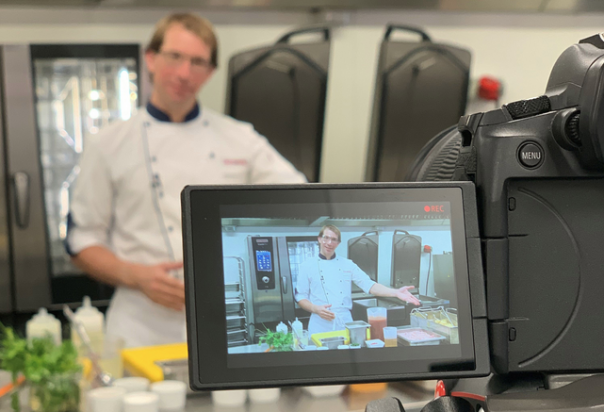 Abstract
Rational has launched a series of online events that allow foodservice operators to watch the latest combi steamer technology 'live' and discover how the cooking systems improve day-to-day kitchen operations.
The Rational live events are hosted by chefs who answer questions from the virtual audience throughout the session on menu ideas and cooking solutions. 
The events focus on the company's most advanced combi steamer, the iCombi Pro, showing how it can increase productivity, consistency and functionality. Typical dishes cooked include a full English breakfast, roasting joints and steamed teriyaki salmon with rice and vegetables.
Adam Knights, marketing director at Rational UK, said: "We've progressed from the original Live online events, which were targeted at a global audience, to developing UK-produced content specifically for our home-grown audience.
 "We are working on an extensive programme of live online events that will provide highly relevant specific sector content, specifically for UK foodservice operators.  We are constantly talking with, and listening to, our customers to ensure that the content we provide gives them the maximum benefits."
Each online session lasts for about 45 minutes and they are free to attend. To find out more, visit the Rational website.