13th Nov 2023 - 08:31
Image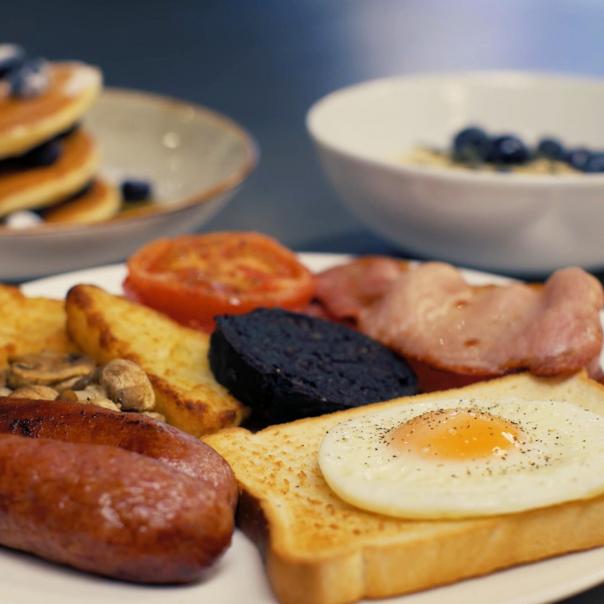 Abstract
Manufacturer of thermal cooking systems Rational has introduced its latest webinar, which focusses on the advantages of the iVario Pro advanced bratt pan and iCombi Pro combi-steamer for care home catering.
This webinar spotlights the preparation of breakfast staples such as porridge, pancakes and a cooked breakfast.
A spokesperson for Rational said: "We also showcase the efficiency and simplicity of creating dishes like cottage pie and soup with the optional pressure-cooking function, along with deep frying fish and chips using the iVario Pro and much more.
"Care home chefs confront the challenge of providing a diverse, consistently high-quality menu while optimising production and minimising cooking times."
The webinar is now available to view on Rational TV, the free to register video on-demand platform: https://www.rational-online.tv/videos/carehomeswebinar.