19th Feb 2021 - 05:00
Image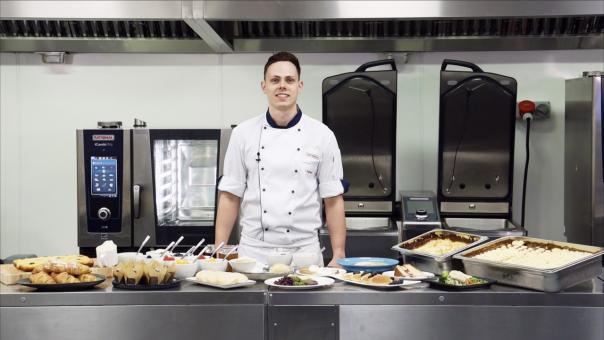 Abstract
Rational chefs will show how the iCombi Pro combi steamer and the iVario cooking system can increase a care home's productivity and reduce cooking times during a virtual demonstration.


The online events look at how Rational's cooking systems can improve kitchen operations, increase the menu diversity and help care home chefs cater for a variety of diets.
Adam Knights, marketing director at Rational UK, said: "Our online events are a hit with customers. The format allows participants to experience the cooking systems, albeit virtually, and is a very efficient use of their time.
"We've seen a big increase in interest from care homes for both the iCombi Pro and the iVario cooking systems, so we decided to make a Live online specifically for them.
"Nutritional meals are incredibly important for care home residents, and we have ensured that all the content is relevant to a care home's operation." 
Each Rational Care Home live lasts around 45 minutes and they are free to attend. A Rational chef with specialist knowledge of the market will prepare a care home menu while another expert host is on hand to answer any questions from attendees.
For more information, visit: https://www.rational-online.com/en_gb/home/.