19th Aug 2021 - 09:15
Image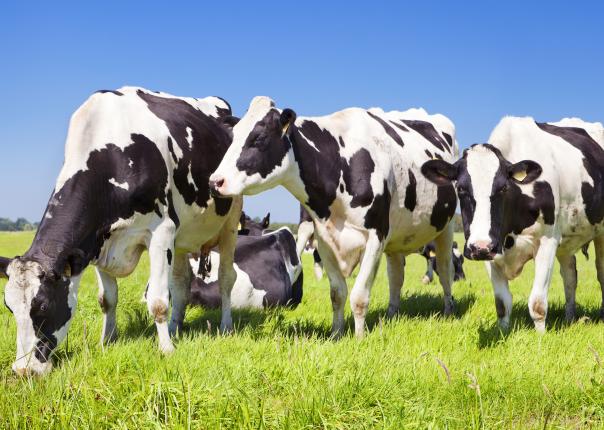 Abstract
Complaints by campaign groups for meat-free diets have been rejected by the Advertising Standards Authority (ASA) after they challenged a television advertisement promoting meat.
In particular the ad, which was launched by the Agriculture and Horticulture Development Board (AHDB) in January with the campaign extended later to online, included narration that said vitamin B12 was 'an essential nutrient not naturally present in the vegan diet'.
In its ruling on the complaints by the Vegan Society, Compassion in World Farming, and People for the Ethical Treatment of Animals, the ASA dismissed them, saying none of the adverts were misleading.
It said: "The ads did not state that consumers could not obtain a balanced and healthy diet unless they ate meat or dairy."
It added that there was nothing to suggest that people should eat meat or dairy in proportions that went beyond NHS health and nutrition advice.
It also said that it was 'factually accurate to state that vitamin B12 was not naturally present in a vegan diet'.