19th Aug 2021 - 09:23
Image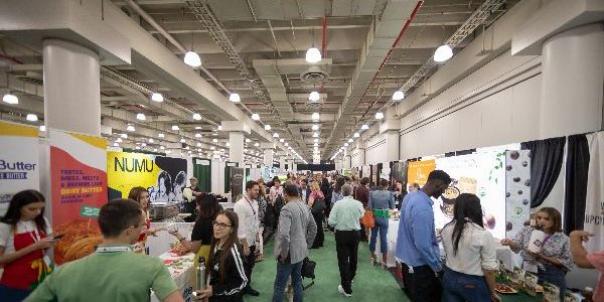 Abstract
Registrations for the Plant Based World Expo Europe are now open for the two-day event which is due to take place on 15-16 October at the Business Design Centre in London.
The plant-based sector is one of the fastest growing food categories experiencing 'unprecedented consumer demand'. Meat and dairy alternatives are predicted to be worth $7.5Bn in Europe by 2025, up from $4.4Bn in 2019.
The trade show aims to 'inspire' attendees with thousands of plant-based products and culinary demonstrations as well as providing an opportunity to learn more about plant-based food trends. The Plant Based World Expo Europe also enables attendees to network with buyers and industry experts.
There are more than 75 exhibitors, including Meatless Farm, Quorn and Nestle Garden Gourmet. Plant Based World Expo Europe is a trade only event, if you are eligible sign up here.