9th Dec 2021 - 05:00
Image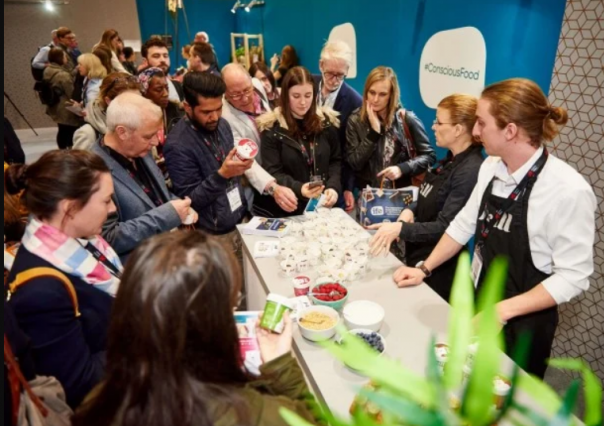 Abstract
The International Food & Drink Event (IFE), the 'UK's leading event' for food and drink professionals, has opened for registrations.
For over 40 years IFE has 'sat at the heart of the food and drink community', welcoming retailers, wholesalers and foodservice professionals to touch, taste and source products. IFE will be returning to ExCeL London on 21-23 March 2022.
IFE offers the 'perfect opportunity' to discover what's new, build face-to-face relationships with suppliers and to reconnect with industry peers. There will also be 'thought-provoking' talks from key leaders in the food and drink industry on the Future Food Stage.
For 2022, IFE will be co-located with IFE Manufacturing, Hotel, Restaurant & Catering (HRC), The Pub Show and The London Produce Show to establish one of the world's largest food, drink and hospitality events. Your pass grants you access to all of these events across all 3 days. Register for your free pass here.