26th Feb 2021 - 06:00
Image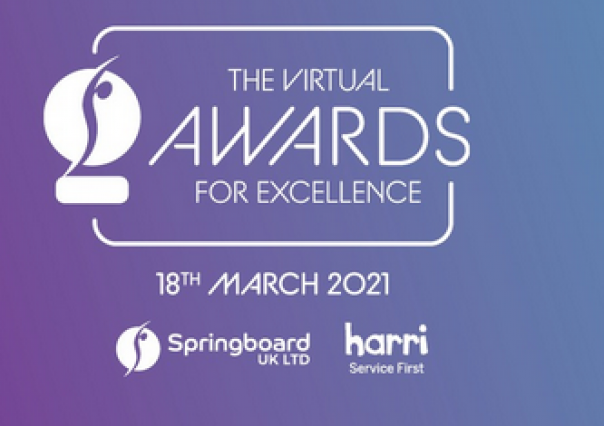 Abstract
Registrations are now open for the virtual Springboard Awards for Excellence, which will take place on Thursday 18 March 2021 at 6:30-7:30pm.
The Springboard Awards are recognising 2020s hospitality 'superstars' who went above and beyond in their jobs showcasing 'generosity, creativity and innovation'.
There are 16 categories available for nomination including Best Internal Covid-19 Training Programme, Business Innovation and Best Corporate Social Responsibility. Entries for nomination close on 29 February 2021.
Chris Gamm, chief executive of Springboard UK, commented: "It's been a hugely challenging year for hospitality, but we've seen some amazing innovation: from the way businesses operate, market themselves, and develop their teams, to the way they look after their people and unlock new opportunities.
"This is the chance to recognise your colleagues, team, or the people you do business with and I encourage you to use the additional time to enter."
The virtual event is free to attend. Book your place here.