9th Jun 2021 - 07:00
Image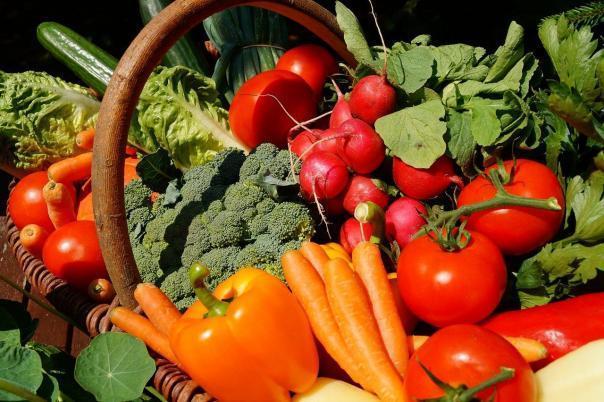 Abstract
The Peas Please Initiative, which aims to make vegetables more appealing, accessible and affordable, has released its latest Veg Facts 2021 Report.
The report continues to show that both adults and children are failing to consume enough vegetables to meet the Government's Eat Well Guide recommendations. A diet low in vegetables and legumes is being associated with just under 18,000 premature deaths a year in the UK.
The report also highlighted:
A third (29%) of children aged 5-10 years-old eat less than one portion of veg a day.
77% of adults eat less veg than the amount recommended in the Eatwell Guide.
A fifth (20%) of children's vegetable intake now comes from foods classed as ultra-processed with pizza and baked beans accounting for 16% of children's veg intake.
Only 6% of children aged 11-16 years old are currently meeting the government's Eatwell Guide recommendation for veg.
Just 1.9% of food and drink advertising spend currently goes towards veg, compared to the 17.5% that goes on confectionary.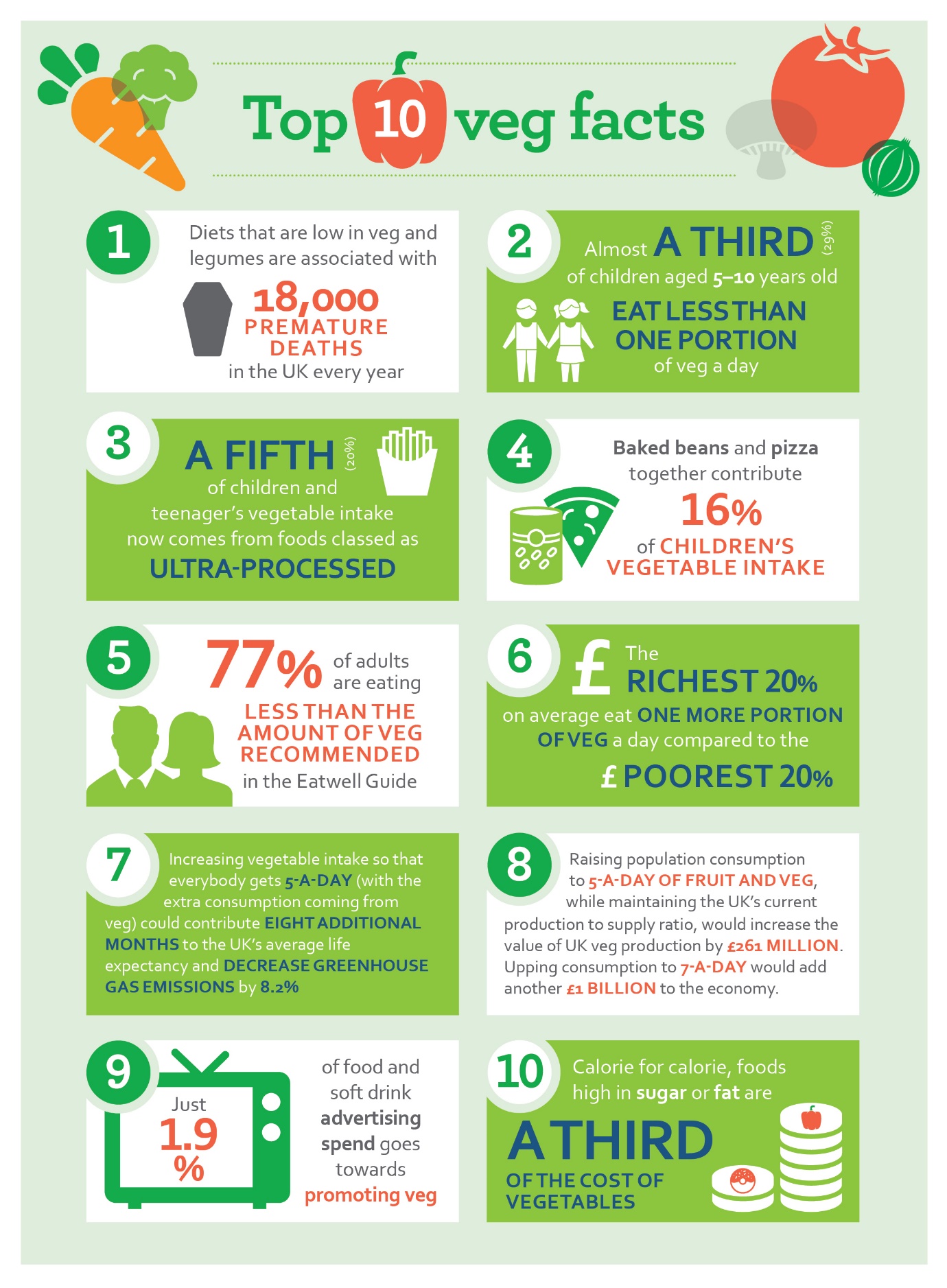 If the UK population started to consume the recommended five-a-day of fruit and veg it would increase the value of UK veg production by £261 million.
Peas Please works with over 100 pledgers right across the food system and later today (9 June) they will be announcing the finalists to their 2021 Peas Please Awards. The awards aim to recognise the businesses that have gone above and beyond and are leading the way in terms of transforming their businesses to drive up vegetable consumption.