15th Dec 2021 - 07:00
Image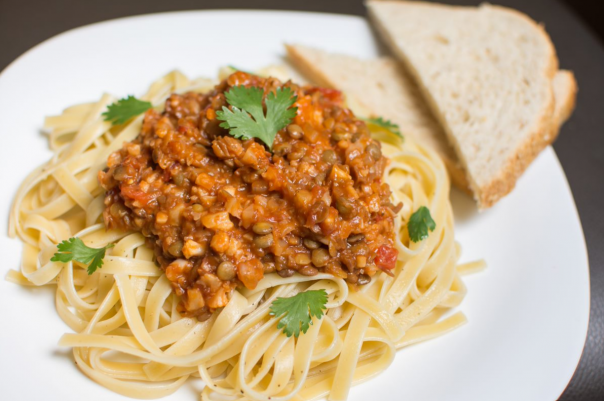 Abstract
Nestlé Professional research has revealed that 22% of UK consumers plan to eat more plant-based meat alternatives and 19% plant-based dairy in the coming months.
As well as increasing consumption of these less traditional plant-based foods, vegetables and legumes are in ascendency with 39% and 24% of consumers looking to up their intake of these.
With health and wellbeing traditionally on the minds of consumers at the start of the year, Nestlé Professional has released the findings to help operators plan their 2022 menus.
The survey also revealed people's attitudes towards sustainable food with 71% saying they would be likely to choose a sustainable option on a menu if it was available. Most consumers are conscious about their impact on the environment with 58% choosing plant-based or vegetarian dishes when eating out.
According to the research consumers could be persuaded to eat more plant-based dishes if the flavour and texture was improved (20%), if there was greater variety (23%) or if there were more plant-based alternatives to popular meat dishes (20%).
Katya Simmons, managing director Nestlé Professional UK&I, said: "With Veganuary kicking in at the start of the year, it's likely that food operators have already been considering what they offer the growing ranks of vegans, vegetarians and flexitarians. These figures indicate a clear opportunity to provide delicious, plant-based meals that offer greater choice for consumers wanting to eat more healthily and sustainably too.
"No doubt food operators are already looking at their carbon footprint and ways in which they can reduce this across their operations. This represents a win-win: giving consumers the healthy, sustainable dishes they demand, while decreasing carbon emissions.
"Now it's up to food operators to give consumers that extra nudge – through greater innovation, and encouragement to try something different. It's good for business, it's good for the customer, and it's vital for the planet."
To access the knowledge hub, go to: www.nestleprofessional.com/section/nutripro.