9th Dec 2021 - 06:00
Image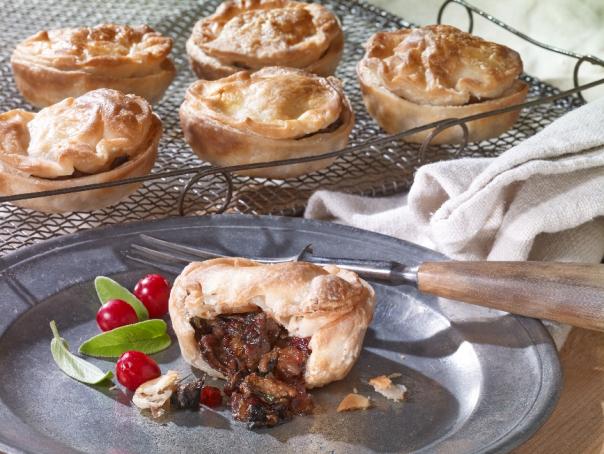 Abstract
A new set of survey results released by The Vegan Society has revealed that one in five Brits will be incorporating vegan dishes and desserts into their Christmas dinner this year.
In one survey, which asked respondents to describe their 2021 Christmas dinner plans, 16% revealed they will be eating a more traditional meat-based meal, but will be incorporating vegan options while 3% said they are in favour of a fully vegetarian menu that will include lots of vegan options and 1% say they will be eating a fully vegan or plant-based Christmas dinner.
The second survey, which looked at the inspiration behind people's decisions, found 42% of respondents are purposely trying to reduce the amount of meat and dairy they are eating, while 37% are trying to improve their health.
A further 24% say concerns around climate change have encouraged them to go vegan or introduce vegan dishes, while the same number (24%) are keen to try something new. Other reasons for updating the Christmas table offerings this year include concerns over potential Brexit and pandemic related food shortages.
If you're stuck for festive food ideas, or lacking on inspiration for vegan-friendly presents, check out The Vegan Society's Christmas recipes.