27th Jan 2020 - 08:30
Image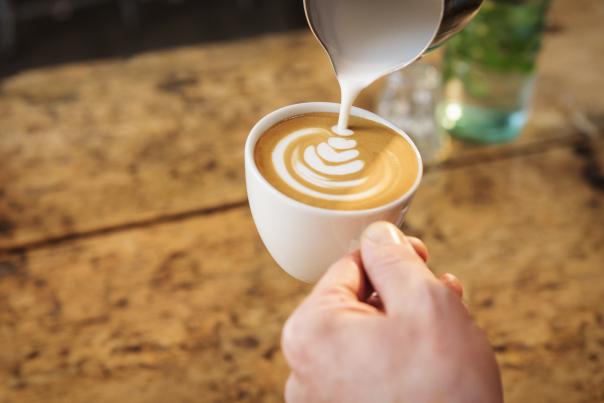 Abstract
Edinburgh is the coffee capital of Europe, according to research from vending and coffee machine supplier Selecta.
The Confederation of British Industry (CBI) found that Europeans consume more coffee than any other continent in the world. 
Selecta analysed different data from 89 European cities including the price of a daily coffee against a daily wage, reviews of European coffee shops, the amount of coffee shops and the import of coffee per person.
The data was then attributed a score from one to ten and averaged out to discover which city in Europe was the best for coffee lovers. 
Edinburgh in Scotland received the highest average score with 5.81, followed by Amsterdam (Netherlands) and Florence (Italy). The Scottish capital was the only city in the UK to feature in the top ten. According to this research Edinburgh has the most coffee shops per 100,000 people in Europe. 
The next highest UK city on the list based on average score was Bristol in 19th followed by was Glasgow in 27th place. 
Zurich in Switzerland had the lowest costing coffee at just 2.47% of a person's daily average wage. The next five best cities for cheapest coffee were all in Italy, including Rome, Genoa, Milan, Turin and Florence. 
Selecta research found Cluj-Napoca in Romania was the best place in Europe for the quality of coffee shops, after it scored a ten out of ten result. In contrast Milan received a score of zero for the quality of their coffee shops. 
The research also investigated which European country imported the most coffee per capita. The top three were Belgium (24.2Kg), Germany (13.2Kg) and Finland (11.1Kg).