17th Dec 2020 - 07:00
Image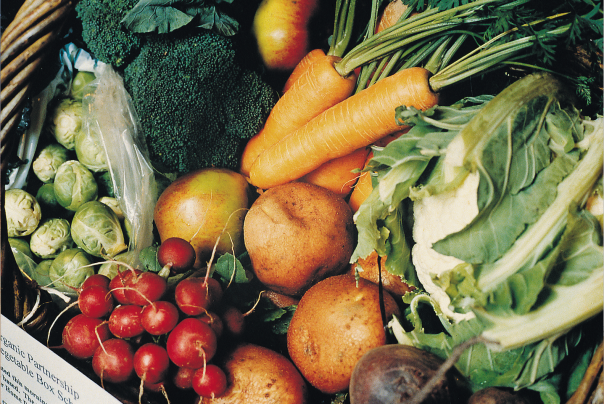 Abstract
Over half of consumers (51%) claimed to have eaten more fruit and vegetables during the first lockdown, according to new IGD research.
The latest data from the Appetite for Change series showed more than three-quarters (83%) of consumers changed how they planned, purchased and prepared their food during the first national lockdown.
Hannah Pearse, head of nutrition and scientific affairs at IGD, said: "In the first lockdown, we saw the majority of consumers adopting new food behaviours such as cooking more from scratch and spending more time preparing meals.
"Many of these new behaviours also had a positive impact on people's diets; for example, those who participated in a weight loss plan, bought a fruit or vegetable box or cooked more from scratch also claimed to have eaten more fruit and vegetables."
Most consumers are still only eating 3.4 portions of the recommended five-a-day. IGD research suggestions the reasons behind this include four in ten people don't find vegetables exciting and six in ten people avoid buying certain types of vegetables because they don't know what do to with them.
IGD has identified four practical actions to encourage people to eat more fruit and vegetables:
Using positive language and imagery to market plant-based meals and meals containing extra vegetables.

Creating striking displays of local and seasonal fruit and vegetables, in-store and online.

Inspiring consumers to swap ingredients in their favourite recipes.

Using online meal planners, giving shoppers the option of adding ingredients to an online basket as they go.