19th Mar 2021 - 05:00
Image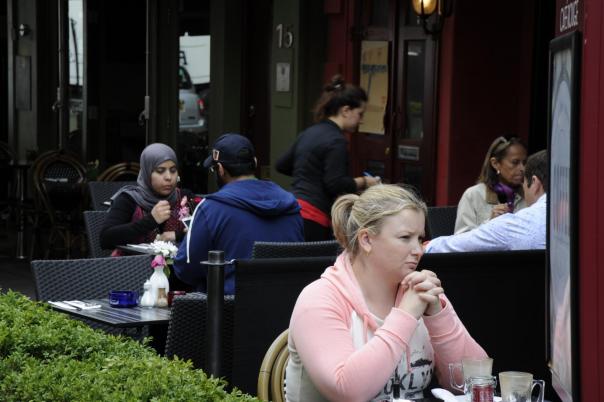 Abstract
New consumer research has found that over a third of people (39%) are planning to eat and drink out more frequently when the lockdown restrictions are lifted compared to before the pandemic.
The figure rises to two-thirds (66%) amongst 18-24-year-olds and 55% amongst 25-34-year-olds. The demand to visit hospitality venues is strongest in the North East of England where 55% of residents are intending to eat and drink out more often.
The findings are drawn from a consumer loyal insights report by hospitality CRM provider Airship.co.uk and hospitality gift platform Toggle, in collaboration with academics from Sheffield Hallam University.
The data also reveals that almost a third (30%) of people are now more inclined to join a loyalty scheme with a hospitality operator compared to before the pandemic.
James Ellerby, hospitality academic at Sheffield Hallam University, said: "Living under lockdown has forced changes in the way people live and new habits have been formed over the last year.
"The findings of this report highlight how customers are keen to return to eating and drinking within hospitality businesses, once restrictions are eased. This gives operators a great opportunity to regain much-needed customer patronage and secure their loyalty."