22nd Apr 2021 - 07:00
Image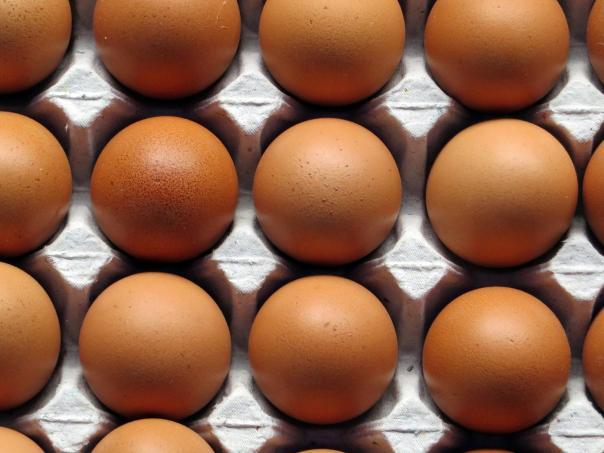 Abstract
The RSPCA is calling for a major overhaul of Government Buying Standards (GBS) to ensure the food provided in public sector institutions such as schools and hospitals is produced to higher animal welfare standards.
Currently the Government Buying Standards benchmark for animal welfare is low in sectors including eggs, meat and chicken. The animal charity believes low welfare imports could undercut UK farmers and find their way onto the menus of public sector organsations.
Chris Sherwood, chief executive of the RSPCA, said: "An overhaul of Government Buying Standards (GBS) is long overdue as the animal welfare rules are baseline at best. 
"It's unacceptable that school children or sick hospital patients may be served food that has been produced to low welfare standards.  What's worse, they invariably have no choice in the matter.
"Through its procurement policies, the Government has a pivotal role to play to show that it really is serious about increasing animal welfare standards and due to its high procurement spend, it is in a great position to drive the marketplace forward."
The Government promised that animal welfare standards in the UK would be maintained or improved post-Brexit. According to a Eurobarometer in 2015 72% of the UK public polled said they were willing to pay more for higher welfare food.
It is thought that only 54% of hospital food is to GBS standard (Efra report 2021). With no Government auditing since GBS were introduced in 2014, there is no way of knowing whether those baseline standards are being met.
The RSPCA is looking forward to working with the Government as it sees through a review of Government Buying Standards.