30th Mar 2021 - 09:41
Image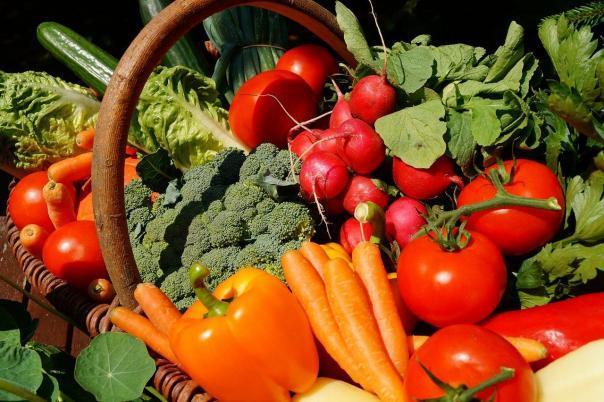 Abstract
Charity School Food Matters has donated one million healthy breakfasts to vulnerable children and families throughout the Covid-19 pandemic.
School Food Matters is on a mission to ensure every child has a sustainable school meal and that children are aware of the origins of their food. Despite the progress one in four families in need of breakfast boxes cannot access free school meals.
A spokesperson said: "This one million moment is an opportunity for change. So we call on the Government to extend entitlement to free school meals to include all families receiving universal credit so they can give children the food they need to thrive.
"We couldn't have reach this scale without the support of our incredible funders @ImpUrbanHealth and the @FoodPowerUK for Generation Covid fund. And thanks to over £100,000 from public donations, we were able to extend the programme over the school holidays."
A £10 donation provides a box packed with enough nutritious food for ten breakfasts and £250 enables School Food Matters to visit a school to help them sort out their school meals service.
If you are interested in making a donation, visit here.