5th Jun 2020 - 08:47
Image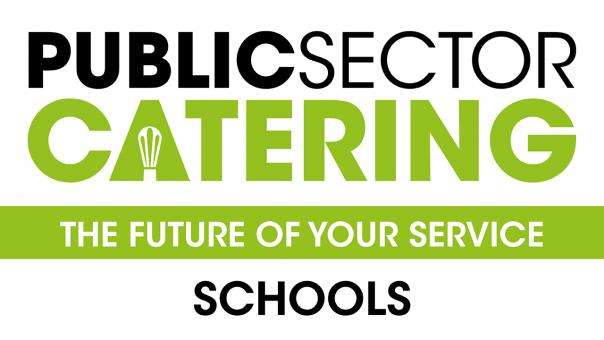 Abstract
A webinar focused on school meals has highlighted the positive aspects of running the service during the coronavirus lockdown, during which many schools have remained open for vulnerable children and those of key workers.
These have included schools that have used their kitchens to create community hubs preparing food for delivery or pick up to vulnerable people in their local communities, including the elderly and others forced to self-isolate.
Other positives recognised were the improved communication between caterers and senior leadership teams at schools, and the greater collaboration caterers have had with their major food suppliers.
The points came out of the Future of Your Service webinar yesterday (June 4th), which attracted more than 420 registrations, and featured an interview with LACA chair Stephen Forster followed by a Q&A session that also included LACA vice chair Jacquie Blake, Cathy Amos of Brakes and Lee Petar of Oakhill Communications.
It was organised by Public Sector Catering magazine in association with LACA.
The full webinar can be viewed here

It was the first in a series and will be followed on June 18th by Craig Smith, chair of the Hospital Caterers Association (register here).
Matthew White, chair of The University Caterers Organisation (TUCO), will switch the focus to universities in his July 2nd webinar.
Jayne Jones, chair of ASSIST FM, will discuss school food in Scotland on July 16th and the webinar series will pick up again after the summer break when Sue Cawthray, chair of the National Association of Care Catering (NACC) will be interviewed on September 10th.
On September 24th Molly Shaher, chair of the Professional Association for Catering Education (PACE) will look at educating the next generation of chefs, before the series is rounded off by Andy Jones, chair of the Public Sector Catering 100 (PSC100) Group on October 8th for an industry overview.