27th Jan 2022 - 06:00
Image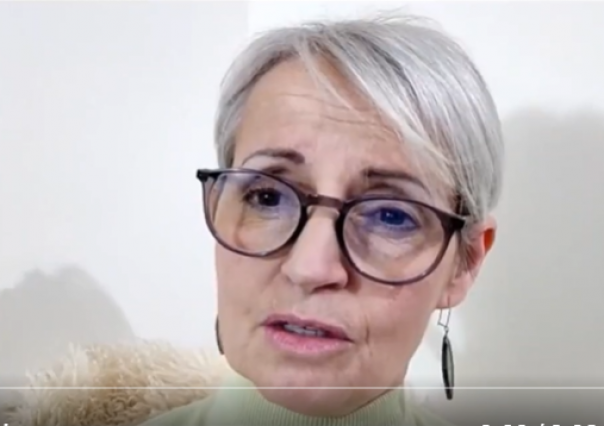 Abstract
The Poverty and Inequality Commission in Scotland has published its advice to the Scottish Government on how best to implement its Child Poverty Delivery Plan 2022-26.
The report by the commission, which includes Lindsay Graham, and informed by evidence from its 'Experts by Experience', tells Scottish Government that it will have to use 'all levers available to it' to end child poverty.
It warns that it will need action on a much greater scale than at present and require increased spending if targets are to be met.
The new guidance makes recommendations about the approach that the Scottish Government should take to the next Delivery Plan, and about some of the actions that should be included in it.
Lindsay Graham, one of Public Sector Catering magazine's Top 20 'most influential' people in 2021, says: "We believe tackling child poverty must be a national mission for us all."
She pointed out that in tackling the Covid pandemic many groups and organisations began working together better to meet the needs of people and she suggested a similar effort was needed to tackle child poverty.
"We must look at what is working for families and stop doing stuff that isn't working."
The recommendations include increasing income from work and social security and to reduce housing costs.