21st Oct 2020 - 08:23
Image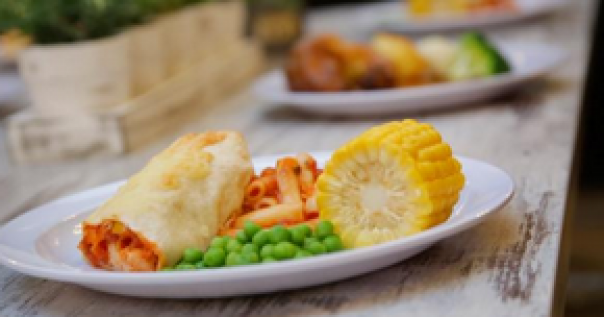 Abstract
The Scottish Government will make £10 million available to protect vulnerable families from experiencing holiday hunger over the next few months.
Holiday hunger is an issue that affects millions of children in the UK. Some vulnerable children, who are reliant on free school meals, only receive one hot meal a day.
Shirley-Anne Somerville, MSP for Dunfermline and West Fife, announced: "We will make over £10 million available to continue the delivery of free school meal provision for the forthcoming holidays, including Christmas, the February break and Easter.
"Funding will also be made available to reimburse councils for the costs of provisions delivered over the October holidays. This important investment will support around 156,000 children and young people helping families meet the cost of meals over the school holidays."
This follows the announcement by the Welsh Government who are set to provide free school meals for children during the school holidays up to and including Easter 2021.