17th Feb 2021 - 07:00
Image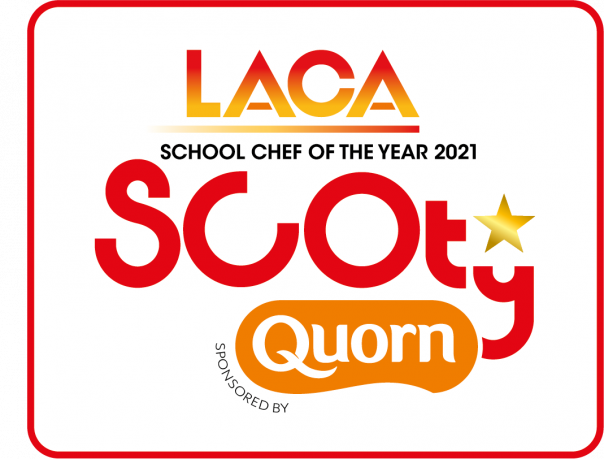 Abstract
LACA's School Chef of the Year (SCOTY) competition, sponsored by Quorn Foods, has extended its entry deadline to 19 March 2021.
This year school chefs have been tasked with creating a main meal using at least one Quorn product and a 50% fruit-based dessert.  
Entrants have an hour and 15 minutes to prepare, cook and serve a school compliant two-course menu suitable for 11-year-old pupils in primary year six or secondary year seven.
SCOTY 2021 is open to all staff that hold a kitchen-based post who are involved in the daily preparation of pupil's meals at the time of entry. Entries can be submitted by any school meal provider whether local authority, contract caterer, academy or free school. 
The national SCOTY final is moving to October in line with the postponed LACA Main Event. 
Stephen Forster, chair of LACA, said: "The competition has been running for over 20 years and during that time we have evolved it to reflect both school food standards and food trends.
"This new partnership reflects the current shift to reduce the amount of meat in our diet, which is also emerging as a major feature of school menus. We know school children are interested in the environment along with healthier eating and they are demanding more meat-free choices on their school menus." 
The overall winner will receive £1,000 cash prize, the 2021 SCOTY trophy, invitations to catering industry events in 2021 and a work experience trip. 
To register your interest and for more information on the criteria please visit: www.laca.co.uk/SCOTY.
The 2020 SCOTY champion Holly Charnock will be involved in the next LACA webinar on Wednesday 24 February 2020 where she will be interviewed whilst completing a cookery demonstration. To sign up to the webinar, visit: https://laca.co.uk/webinars.