25th Mar 2022 - 04:00
Image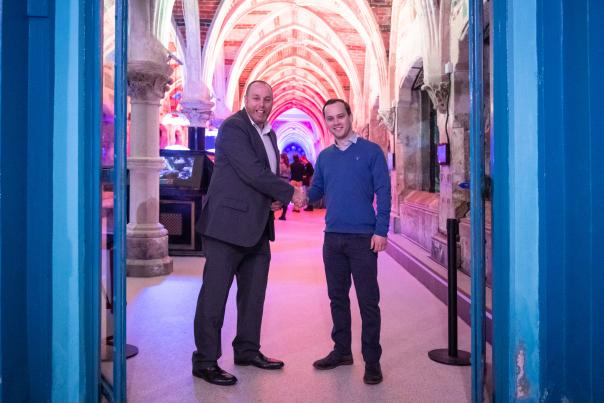 Abstract
Seasoned has a won a competitive bidding process for a catering contract at Sea Life Brighton based on its 'exceptional food, impeccable service and commitment to using local producers'.
The organisation celebrated the contract win with a soft launch, inviting local industry colleagues including Brighton and Hove mayor Alan Robins to showcase the 'innovative' Michelin-inspired menus.
Seasoned is part of the Crown Partnership, a portfolio of events, hospitality and catering providers, committed to environmental sustainability with an emphasis on innovation and an appetite for success.
Graham Turner, managing partner at Seasoned Venues, said: "We pride ourselves on our track record of delivering exceptional food and impeccable service based on fresh, locally sourced, seasonal ingredients. We are thrilled to be joining forces with Sea Life Brighton, which is the oldest aquarium in the world, and look forward to a successful relationship." 
Seasoned will officially launch its partnership with Sea Life Brighton in May, during which staff from both organisations will take part in a clean-up of Brighton's sand beach.
Matt Worthington, event director at Merlin Entertainments, added: "We are pleased to partner with the team at Crown Partnership to launch a unique and exciting new event space for the Brighton event market, within the world's oldest aquarium, Sea Life Brighton. We look forward to supporting Graham and his team in developing this new venue."