23rd Feb 2021 - 08:23
Image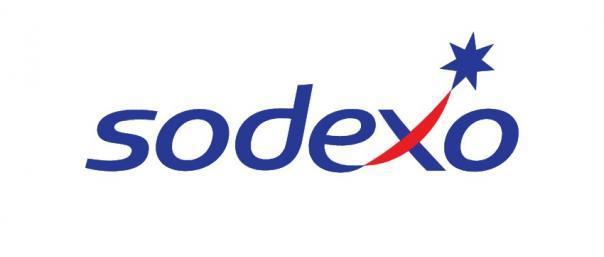 Abstract
Global services company Sodexo is marking Fairtrade Fortnight (22 February- 7 March) with a £60,000 donation to the Coffee Growers Fund.
In 2018 Sodexo joined forces with the Fairtrade Foundation in a two-year project that aimed to empower women and address the challenge of food security.
The £60,000 donation will support initiatives for seven small coffee producing organisations in Minas Gerais and Espiritu Santo in Brazil, where gender inequalities have been identified.
Ana Svab, corporate responsibility manager for Sodexo UK & Ireland, said: "The Fairtrade initiative has a huge social impact across the globe and challenges every one of us to take a step in the right direction.
"Put simply, your choice of coffee could help make all the difference in helping improve the quality of life for the coffee families who are part of this project."
Fairtrade Fortnight takes place every year and it enables thousands of individuals, companies and groups to come together and share stories about the people who grow our food and drink.