15th Dec 2021 - 05:00
Image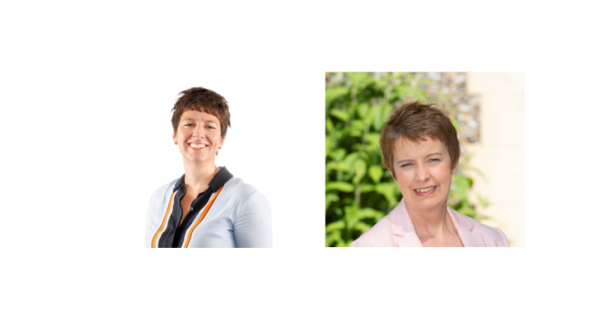 Abstract
Global services company Sodexo has announced that Aoife Wycherley and Deirdre Saunders have been recognised in the third Women to Watch & Role Models for Inclusion in Hospitality, Travel & Leisure (HTL) Index 2021.
The 2021 index features 62 women and 13 advocates for change from across the hospitality, travel and leisure industry.
Wycherley joined Sodexo in 2011 as a buyer and over the last ten years has held a number of roles within Sodexo's supply management team. Since early 2020 Aoife took on a dual role of head of food procurement and head of supply chain where she is responsible for spend in the region of £150 million.
She said: "It is an honour to be included in this Index. I am firm believer that there is always something more to learn, at Sodexo we have changed the conversation from diversity and inclusion to diversity, equity and inclusion but we must all remember that having the conversation is one thing, but we must also look at the delivery piece and ask yourself, what are we actually doing to orchestrate change and create a truly inclusive workplace."
Saunders oversees Sodexo's contracts representing €50m (approximately £42.5m) turnover with clients in the professional services, pharmaceutical, manufacturing and education sectors. She is also the diversity, equity and inclusion lead for Sodexo Ireland.
She added: "I am delighted to be included in the 2021 Index, I am very passionate about sharing my own experiences to help develop leaders in our business and in supporting all our colleagues to understand the importance and steps they can take to ensure their workplace and the wider market is inclusive. My hope in sharing my story and my experience is that I will inspire others to realise their full personal and professional potential."