4th Jun 2019 - 06:00
Image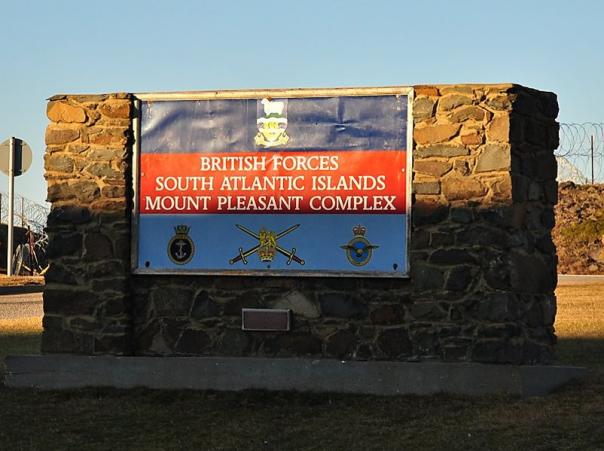 Abstract
Global services company, Sodexo, has extended its contracts with the Ministry of Defence for another three years.
The contract will provide a range of support services to the UK's Armed forces in Cyprus and the Falkland Islands.
The contact extension in Cyprus, worth €144 million  (£127 million), will enable the 775 strong Sodexo team to continue providing catering, cleaning and waste services for six Army bases.
Paul Anstey, CEO, government and agencies at Sodexo UK & Ireland said: "We are extremely proud of our support in serving the Armed Forces both at home and overseas in Cyprus and the Falkland Islands.
"Being awarded extensions in these regions reinforces our position as a trusted partner to the Ministry of Defence where we work together in providing a diverse range of services to enhance the quality of life for our service personnel."
Sodexo has managed services in Cyprus for over a decade and has served the military community in the Falklands since 2001 by providing domestic cleaning services, catering and laundry. The turnover of the extended three-year contract is worth £16.3m.