28th Jun 2022 - 06:00
Image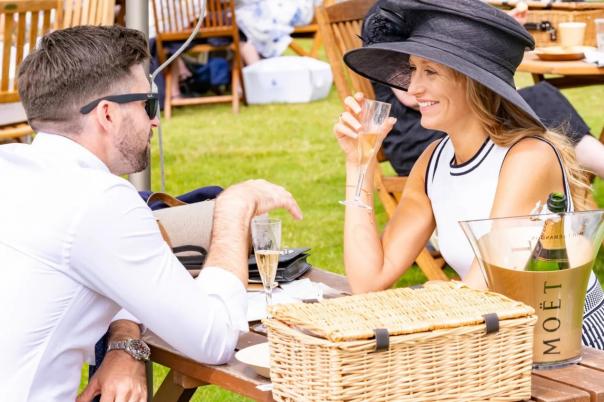 Abstract
Sodexo Live! is set to return to the 'world-renowned' Henley Royal Regatta by serving around 3,000 hospitality guests.
Since 2013, Sodexo Live! has worked with Henley Royal Regatta to provide 'world-class experiences' in food and hospitality. Sodexo will deliver all hospitality for the event across the Fawley Meadows Restaurant, Riverside Chalets, private dining in Temple Island and a brand-new hospitality experience at the Fawley Meadows Lounge.
Guests at the lounge will be able to enjoy a grazing lunch menu of dishes which include chalk stream trout with celeriac remoulade and beetroot falafel with avocado aioli. 
Rebecca Kane Burton, chief executive of Sodexo Live! UK and Ireland, said: "Henley Royal Regatta is one of the most prestigious events in the sporting and social calendar and it's great to be back at full-scale. As we celebrate the Platinum Jubilee this summer, we can't wait to partner with Henley to deliver exceptional fine dining for this quintessentially British event."