2nd Oct 2023 - 06:00
Image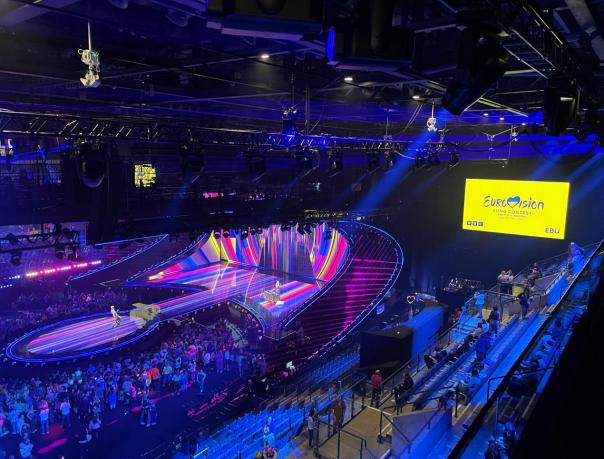 Abstract
This summer more than 2.6 million customers received 'memorable food and hospitality experiences' from Sodexo Live! at some of the UK's most iconic music, cultural and sporting moments.
Sodexo Live! provided catering and hospitality services to eight high profile events, mobilising over 7,000 employees during the summer months. The events included:  
Eurovision 2023: In addition to creating Ukrainian-inspired dishes, Sodexo Live! delivered surplus food to families, schools and children's groups in Liverpool.  
Ascot Racecourse: Served 45,000 meals from menus crafted by michelin-starred chefs.
Henley Royal Regatta: Served to over 2,500 guests at hospitality venues overlooking the River Thames.
England vs Australia (third cricket test match at Headingly Stadium): Catered for the 89,000 attendees.
St James' Park: Served 50,000 concert-goers.
To deliver all of these events Sodexo Live! employed an additional 1,500 staff this year with roles ranging from chefs to bar managers, cleaners and front of house staff, kitchen porters and supervisors.
Rebecca Kane Burton, chief executive at Sodexo Live! UK & Ireland, said: "This summer has been incredible for all of us in Sodexo Live! where the team have helped deliver some of the most high profile events in the UK's enviable social calendar. The sheer variety and range of events allows our teams to demonstrate their flair & creativity.
"I'm incredibly grateful to our teams who continue to go above and beyond, delivering lifelong memories for all of our guests whether they are partaking in a live show, sporting event or simply indulging in a foodie moment.
"As autumn beckons and we continue to plan for a busy Christmas events season, I look forward to seeing the teams in action as they lead the charge to a momentous end to 2023. Hospitality is back with aplomb."