18th Mar 2021 - 09:01
Image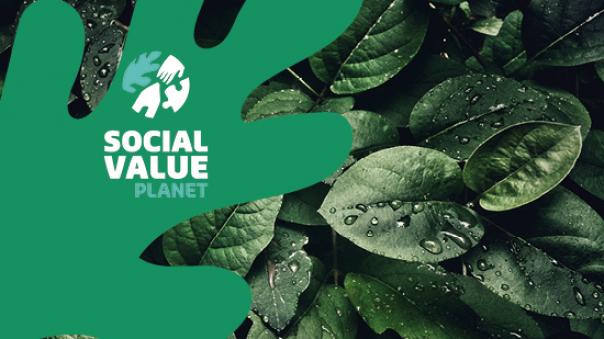 Abstract
Global services company Sodexo has strengthened its commitment to remove single-use plastic items from its operation.
From 1 March 2021 Sodexo UK and Ireland has stopped the use of single-use polystyrene at all appropriate foodservice sites with the exception of the justice and healthcare sites.
Simon Mussett, head of waste management at Sodexo UK & Ireland said: "We understand the role we play in the global efforts to reduce the use of plastics in our daily lives.
"This is a positive step for Sodexo in our fight to tackle unnecessary waste and by eliminating the use of single-use plastic versions of these five items and single use polystyrene we will remove some 38 million single use plastic items."
In May 2018 Sodexo removed plastic straws and stirrers and in January 2020 the global services company banned the purchasing of polystyrene and single-use plastic bags.
Last month Sodexo published its latest Social Impact Pledge, an ethical manifesto setting out its commitments in four impact pathways: people, planet, places and partners.