2nd Jun 2021 - 07:00
Image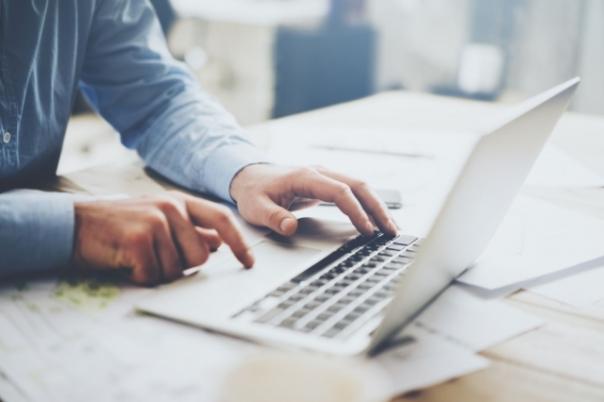 Abstract
Sodexo UK has published its ethnicity pay gap data for 2020, making it the first company in the hospitality and facilities management industry to do so.
The global services company has a long-standing commitment to fairness and aims to create a diverse and inclusive workplace for everyone.
Sodexo's 2020 pay gap report shows their mean ethnicity pay gap is 5% (the difference in average hourly pay between all white and all black, Asian and minority ethnic (BAME) employees from data taken on 5 April 2020).
The events of 2020 encouraged Sodexo to create a strategic taskforce made up of senior leaders from a BAME background to lead on company-wide change programmes.
Sean Haley, region chair at Sodexo UK & Ireland said: "We feel strongly that the first steps towards achieving our diversity and inclusion goals are transparency and holding ourselves publicly accountable.
"There is a lot of work to do to improve parity in both gender and ethnicity, but only with this level of clarity and the impetus to have more open conversations, can we put measures in place to move our organisation in the right direction and to do better by our colleagues and the communities in which we operate."
Sodexo's plan for the UK & Ireland, includes:
Establish targets to increase ethnicity representation in senior leadership positions.
Achieve 43% (currently 37%) representation of women in senior leadership by 2025.
Reduce mean gender pay gap across all legal entities combined to 10% or less by 2025.
Continue to monitor pay practices.
Create more sponsorship and development programmes for females and unrepresented ethnic groups.
Undertake a diagnostic review into attraction and progression strategies.
Suki Sandhu OBE, founder and chief executive of INvolve – The Inclusion People added: "It's hugely encouraging to see Sodexo publishing their ethnicity pay gap figures. Businesses need to function as agents of change by paving the way for inclusivity, and policies and practices which entrench inclusion must be implemented across all levels of an organisation.
"Examining and reporting on the ethnicity pay gap is an essential step in this process and allows businesses who choose to report to better understand the challenges, cement sustainable long-term goals and take responsibility for driving change."