2nd Aug 2022 - 07:00
Image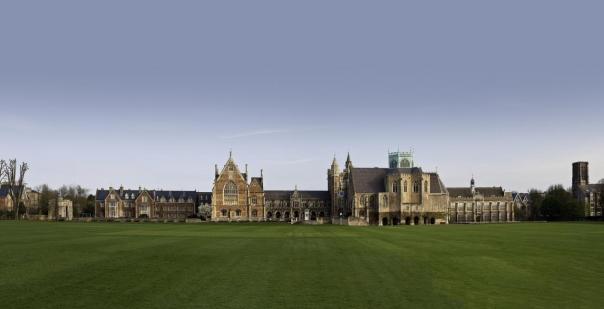 Abstract
Independents by Sodexo has successfully retained the catering and hospitality contract with Clifton College in Bristol for a further five years.
The contract, which will start on 1 September and is valued at £2.5m, will involve Independents by Sodexo providing the fresh and nutritious meals that pupils love as part of a new menu that will be unveiled when the students return for the academic year.
The new menu has been developed to encourage students to adopt a healthy, balanced and sustainable diet as well as sparking a genuine interest in the food they are eating.
Steve Hawkins, managing director, schools for Sodexo UK & Ireland, said: "The retention of this contract is testament to the strong relationship our team has developed with the College. We have placed an emphasis on continuous improvement and innovation within the contract particularly in the area of the hospitality offer which will help the College realise its commercial objectives in generating revenue from external events and functions which the College can reinvest for the benefit of its students."
Sodexo was first awarded the contract in 2017 and will also continue to provide catering at the College's events and hospitality packages for various external functions held at the College.
Gemma Rudrum, finance director, Clifton College added: "Independents by Sodexo has proven to be a trusted partner to the College, enabling us to realise the commercial potential our wonderful Grade II listed buildings and exquisite grounds. We look forward to strengthening our partnership with Sodexo and boosting the opportunities to host some wonderful events."