4th May 2022 - 06:00
Image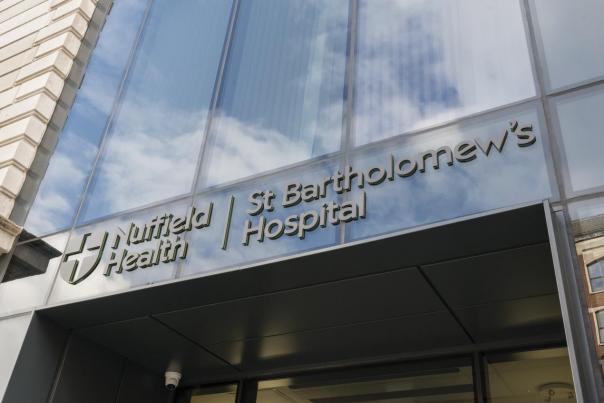 Abstract
Sodexo has been awarded the food services contract for the first and only independent hospital in the City of London: the new Nuffield Health at St Bartholomew's Hospital.
The £1.1m contract will run for 18 months and sees Sodexo deliver patient dining as well as hospitality and staff dining at the 55-bed Nuffield Health Hospital, which opened on 3 May.
Sodexo has a long partnership with Nuffield Health spanning 15 years and has been providing patient and staff dining at all of Nuffield Health's hospitals since 2007. Sodexo supports Nuffield Health in its aim to build a healthier nation and reach more people in communities in London and across the UK.
The menus will focus on British ingredients and sourcing locally where possible, with all crockery manufactured by Churchills in the North of England.
Philip Leigh, chief executive of healthcare at Sodexo UK & Ireland said: "We are proud of our partnership with Nuffield Health and delighted to be chosen as their catering partner for this new hospital. We look forward to working alongside them as they work towards their goal to become London's most trusted independent hospital."