17th May 2022 - 06:00
Image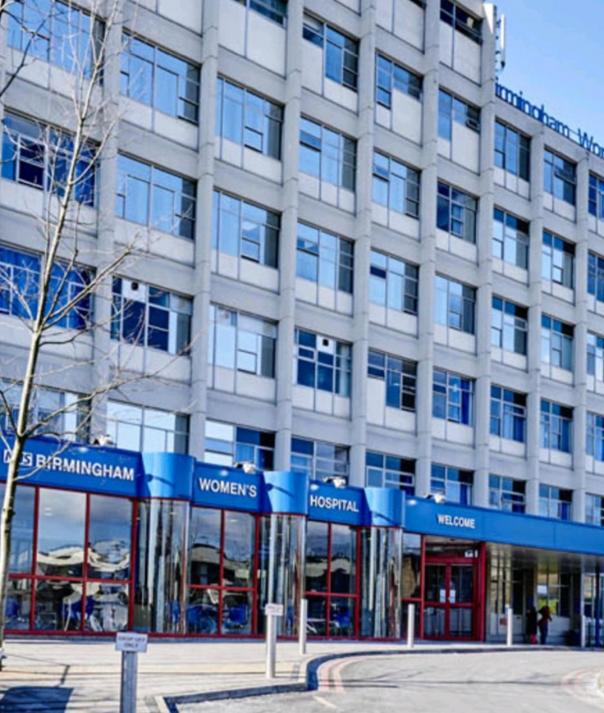 Abstract
Sodexo has strengthened its successful 25-year relationship with Birmingham Women's and Children's NHS Foundation Trust by taking on the catering contract at the women's hospital.
The catering and facilities management firm, which already runs the contract at the children's hospital, successfully bid for a tender that is worth up to £5 million throughout its duration. Sodexo will work on a number of improvements as well as investing in refurbishing the lower-level restaurant.
Further improvements include bringing in new technology, such as Leanpath to minimise food waste and the drive recipe management system to ensure quality nutritional ingredients.
Phil Orton, associate director at Birmingham Women's and Children's NHS Foundation Trust, said: "We'd like to thank the catering team at our Women's Hospital for their dedication and commitment while delivering a seamless service throughout the process of developing and implementing a new catering contract. We're excited to see their work continue to shine through as we transfer our services to Sodexo and continue to enhance our food provision for our patients, visitors and families.
"With added investments for service improvements, we look forward to a positive future within our catering service. We'd also like to say a thank you to all who have visited our services in the past and to expect exciting new ventures in the future. One thing that we all have in common is our passion for food – together we can continue to enhance our restaurant services with fresh concepts that Sodexo has to offer."
Birmingham Women's Hospital is only one of two dedicated women's hospitals in the UK, with the busiest single site maternity unit delivering more than 8,200 babies a year.
Neal Gisborne, Sodexo's divisional director, added: "We look forward to enhancing this important relationship by taking on the restaurant and patient dining service at the women's hospital. We will invest into the women's hospital service to enhance the offer. we will also ensure we hold regular engagement sessions with patients to gain feedback and look forward to working with all the staff at the dining service to achieve these aims."