10th Jul 2020 - 08:00
Image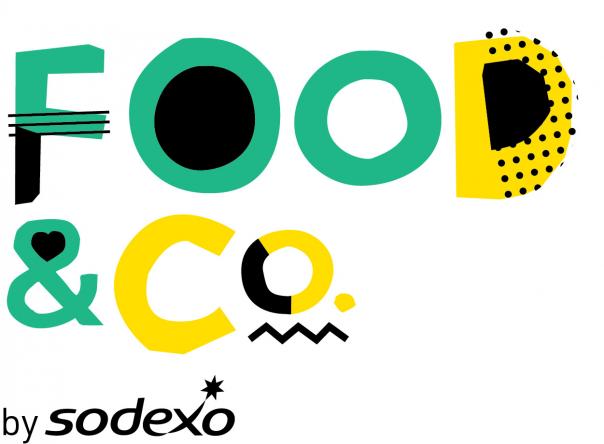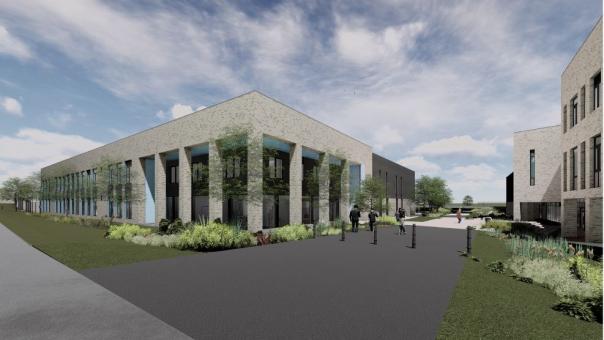 Abstract
The Diocese of Bristol Academies Trust (DBAT) has awarded the catering contract for its expanding portfolio of primary academy schools to Sodexo. The £800,000 per annum contract commences in September and is for three years with the option to extend to a possible five years.
Currently DBAT has 13 primary academies and one secondary academy in its portfolio, and the group is continually expanding, with a number of other primary schools expecting to join the Trust in the near future.
Sodexo will be introducing its award-winning Food & Co concept which, for primary schools, comprises its Five Foodie Days menu. Specifically designed based on research among pupils in key stage 2-4 across the UK and the latest market insights, the Five Foodie Days menu offers a modern, fresh approach to school food.
In January 2020 the concept received the Public Sector award at the Health & Vitality Honours, an awards platform for businesses to showcase best practice and help create a greater transparency on the social issues of health and nutrition throughout the foodservice supply chain.
The schools are located in Bristol, Swindon and Chippenham and have a combined pupil population of over 2,500 KS1 and KS2 children. The roll out of the contract will be staggered with the first schools to be mobilised over the summer for the start of the new academic year in September 2020.
A key element of Sodexo's Food & Co offer is the engagement with the children on the dishes included in their menu and the look and feel of the dining halls, all of which will be refreshed as part of Sodexo's contract. Dishes on the menu have been informed by research outcomes and reflect high street trends and food favourites linked to five themes - planet earth, street food, world food, originals and Friday favourites.
In September 2019 Sodexo won the catering contract for DBAT's brand new secondary school, The Deanery, providing catering for The Deanery's main dining hall, its, sixth form café as well as a public-facing café, the Cornerstone.
Matt Garner, managing director, government schools, Sodexo UK & Ireland said: "The award of this new contract for DBAT's primary schools, reflects the strength of the partnership we have developed with it in the successful mobilisation of the catering at its Deanery secondary school.  We are looking forward to working with the individual schools to help create a new, exciting school meals menu and dining environment, albeit with adaptions to accommodate new requirements which will ensure the health, safety and wellbeing of the children, staff and our employees as we navigate the new normal."
Jez Piper, chief executive officer for the Diocese of Bristol Academies Trust said, "We have been really pleased with Sodexo at The Deanery and are looking forward to working with them over the coming years within our primary schools. Their pupil-led approach is very much aligned to our ethos and even though Covid-19 has had a big impact on the whole country we are confident in Sodexo's ability to not only deliver healthy, nutritious meals which our pupils will enjoy but that they will do this in safely. I am looking forward to continuing that in this new contract."