4th May 2021 - 08:16
Image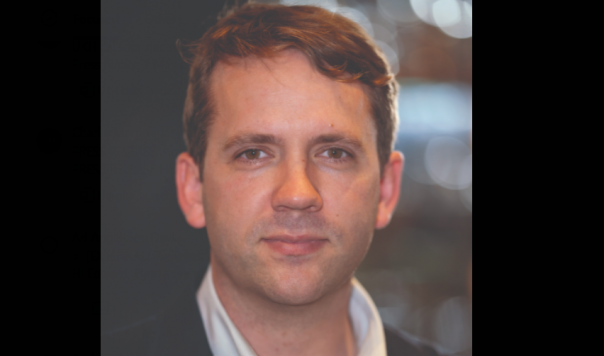 Abstract
Chris Gamm, chief executive of Springboard, released a statement highlighting the importance of attracting young diverse talent to the industry to 'fortify' its resurgence.
Fourth data revealed a reduction of EU workers was putting a squeeze on hospitality operators.
To help businesses tap into national and regional talent, Springboard has launched a new initiative 'Springboard 2022' which aims to have 10,000 young people ready to join the sector by 2022.
Gamm commented: "Previously the hospitality industry has heavily relied on workers from across Europe, but as we now enter a stage of post-Brexit bureaucracy, organisations need to be sourcing local talent which is diverse enough to fill these job roles.
"Now more than ever, with the ramifications of the pandemic and Brexit, it's vital for the hospitality industry to source and retain new talent, that will contribute to the resurgence of our sector.
"Businesses across the sector need to start making it their number one priority to train and source diverse employees, this will enable our customers to enjoy authentic experiences from different cultures. By highlighting the vast benefits of working in this sector, it helps to maintain interest in the next generation of hospitality leaders.
"Our training schemes will highlight the variety of roles and experience the next generation of hospitality leaders can be involved in. I know that across the UK we have outstanding talent both regionally and nationally – but tapping into the source is paramount for the sector to bounce back."
'Springboard 2022' is an 18-month programme in which the charity will support businesses to hire and retain skilled staff, offer specialist careers advice and promote the hospitality industry through engagement.
The project has won the support of UK employers including Sodexo, CH&CO, Bidfood, BaxterStorey and Bespoke Hotels.