1st Dec 2021 - 06:00
Image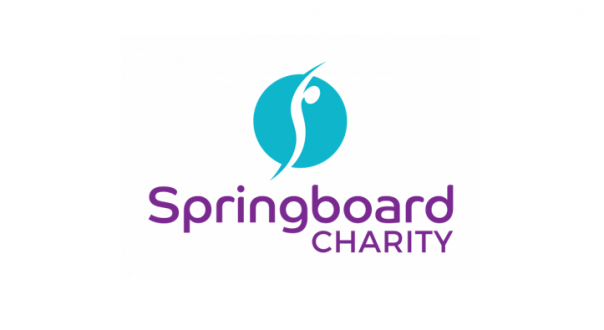 Abstract
The Springboard Charity is asking for donations this Christmas to help nurture and welcome young unemployed people into the hospitality industry.
Springboard are seeking donations to help futureproof the talent pipeline. A spokesperson for Springboard said: "Something as small as donating the cost of a drink or as grand and festively fabulous as organising a Christmas fundraising event for us at your company will help.
"Our industry, the economy and thousands of young, unemployed people up and down the country are relying on your generous spirit!"
A donation of £200 will fund a two-week work placement for an individual and give them the experience and confidence required to secure a job in the future. A gesture of £5 can mean an unemployed person can travel to a training session or work placement.
A generous contribution of £1,500 could put somebody through a Springboard training programme and change their life for the better.
Springboard set themselves a goal to get 10,000 young and unemployed people into work by the end of 2022 and are 'delighted' to be over a quarter of the way there already, with 2,524 young and unemployed individuals into employment in hospitality, leisure and tourism.
If you are interested in donating, visit here.